If You're Searching for a Passionate Builder,
here are 5 Reasons to choose Geobarns
We're more than just builders… we're creators
Geobarns is a vision-driven team. Every project we take on becomes a mission to turn an idea for a home or a business venue into a finished work of livable art, a creation and accomplishment shared between us.
Teamwork is Everything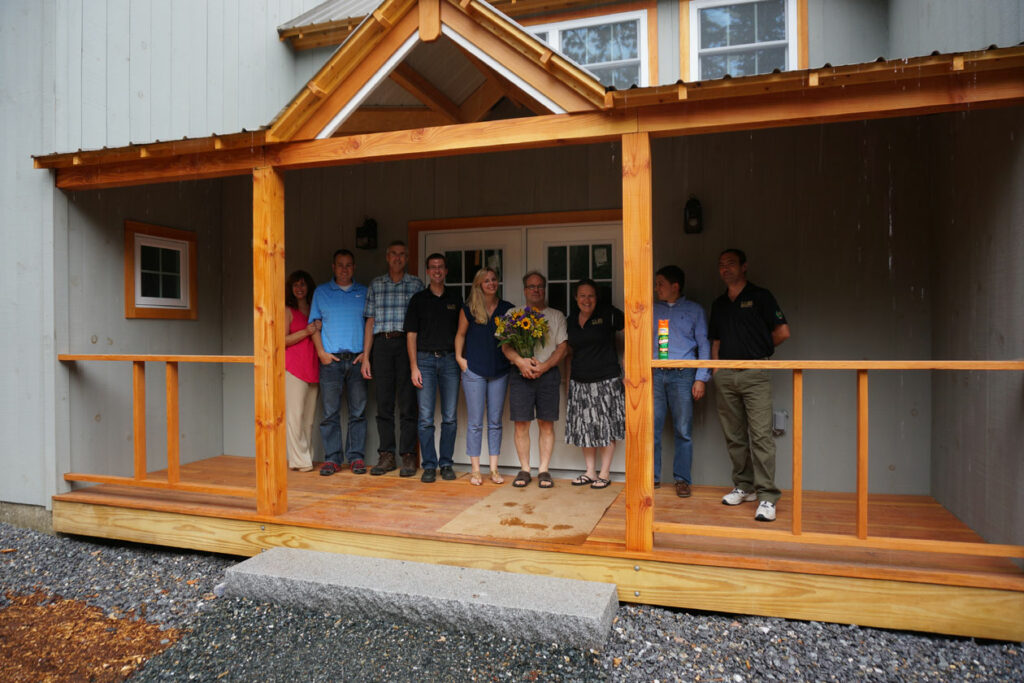 We design every building we build, in close partnership with you, and sometimes in coordination with architects or engineers. Our design-build arrangement puts you and Geobarns on the same team, with the shared goal of a great project at a fair price.
We're in this Together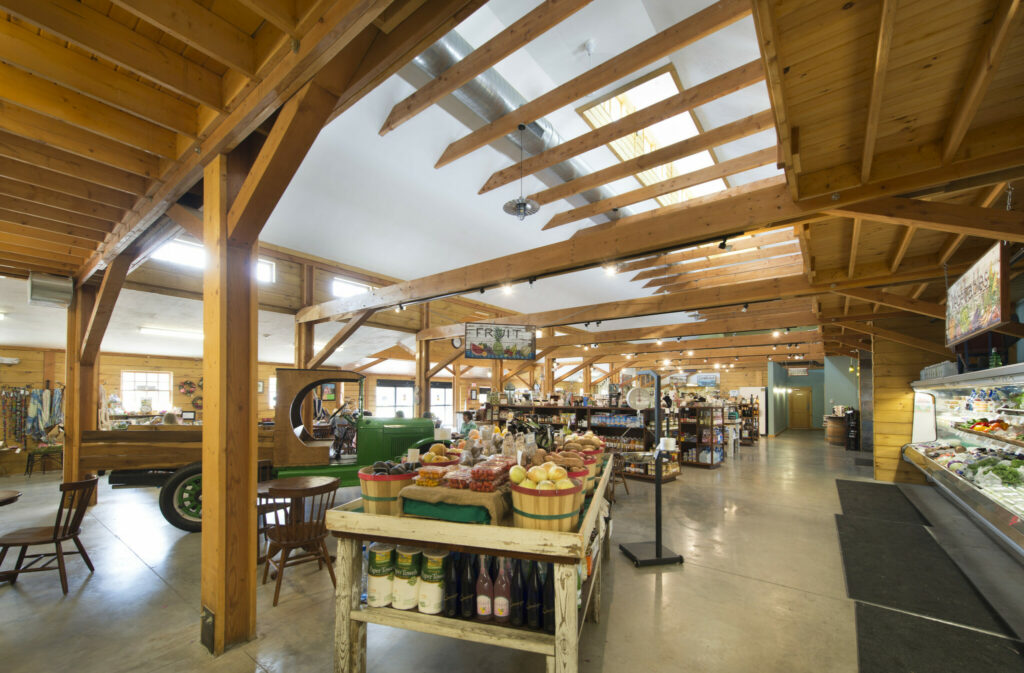 Collaborative building means more than working with you to develop your vision. It means anticipating the needs for your home or business and advising you accordingly. It also means being flexible enough to make the right kind of changes as the project takes shape, if needed. Nothing is more important to us that getting your project just right. We're in this together.
It's all about You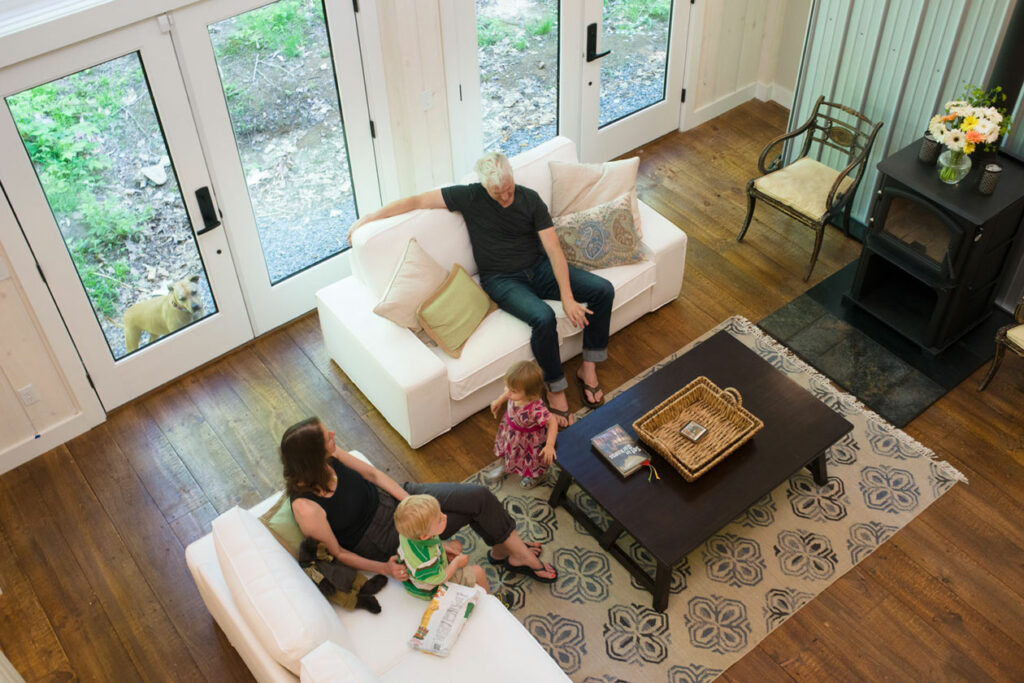 Every Geobarn begins with a conversation, where we discover together the goals of your project. This isn't a meeting about floorplans or budgets – it's about you and how your Geobarn will fulfill your needs, both in the design of your Geobarn and how it will serve your lifestyle or business for years to come.
We Build Friendships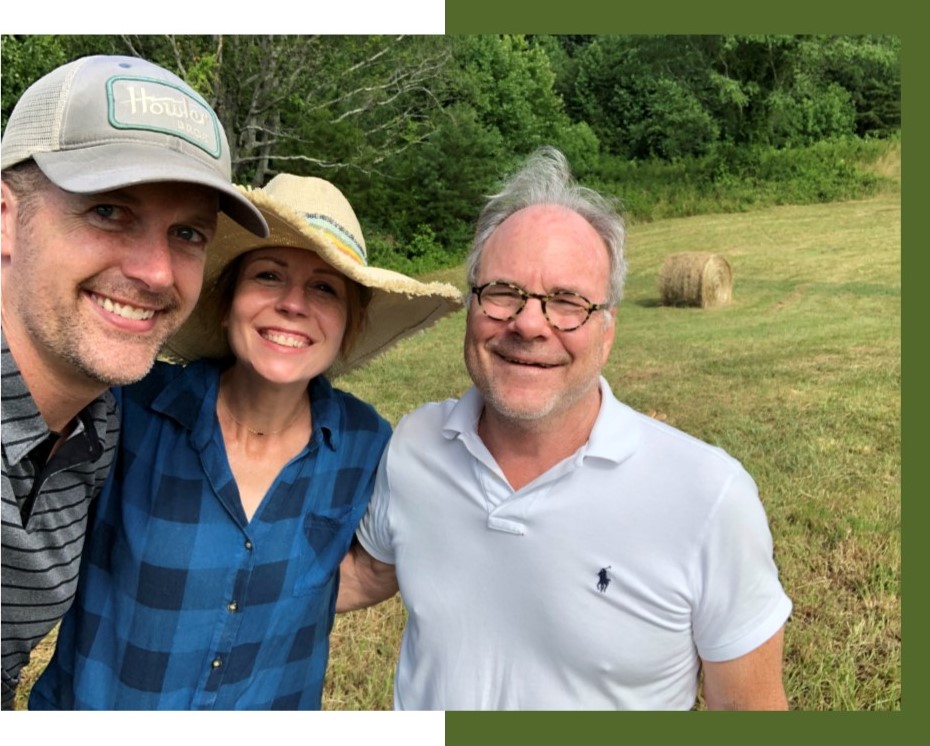 There is only one way to do this: to engage in a relationship of trust and friendship with our clients, and to do it with love and mutual ownership of both the project and the process. We don't build for customers. We build for friends. And the friendships we have earned over the years are the fruit and the reward for everything we do.
---
---
---