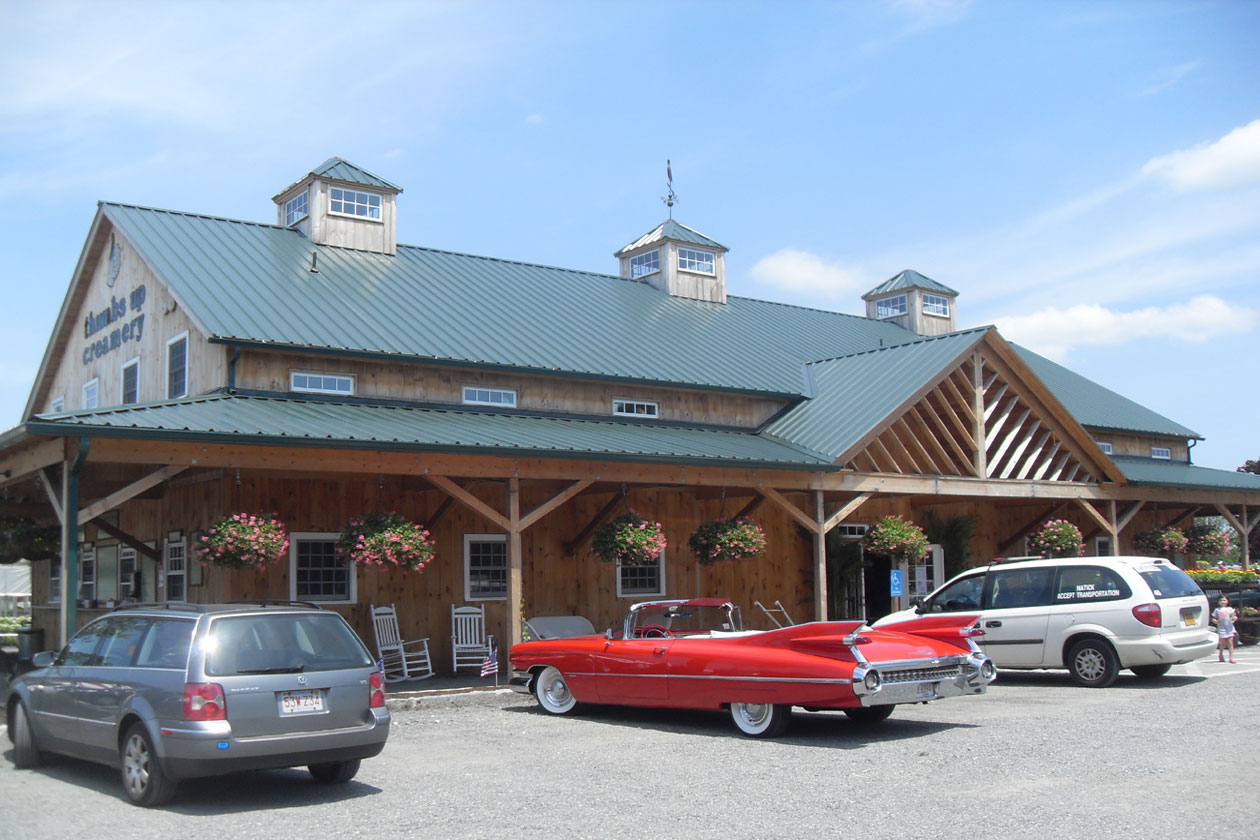 Green Thumb Nursery
A Rustic Retail Experience for Gardeners and Families
This structure welcomes plant lovers and professionals to a warm and rustic retail experience
One of our first large scale commercial buildings, the "Green Thumb Nursery" in suburban Boston provides a rustic, but uncommonly elegant retail space to the largest indoor plant greenhouse in New England. Our clients had outgrown the original facility built by family in the 1950's, back when this particular stretch of road was farmland.
Various and sundry additional uses attested to the hobbies and entrepreneurial zeal of our clients, who operated miniature golf, an ice cream stand, and who converted the entire operation each off-season into a giant ski and snowboard shop. Throughout the year, children of all ages were thrilled by model trains running continually around the mezzanine, highlighting the magnificent fifty foot long vaulted ceiling above.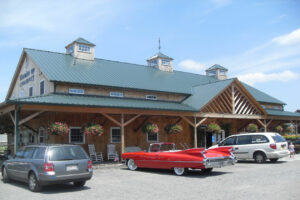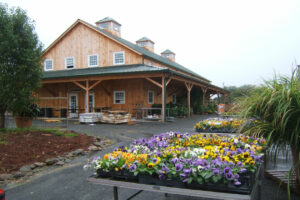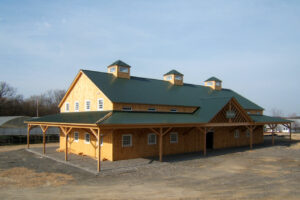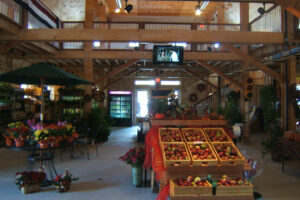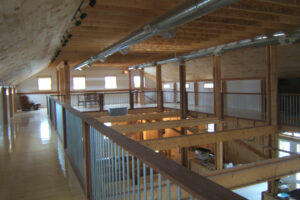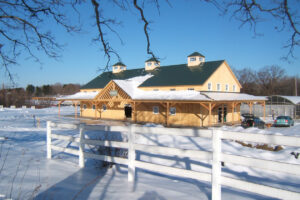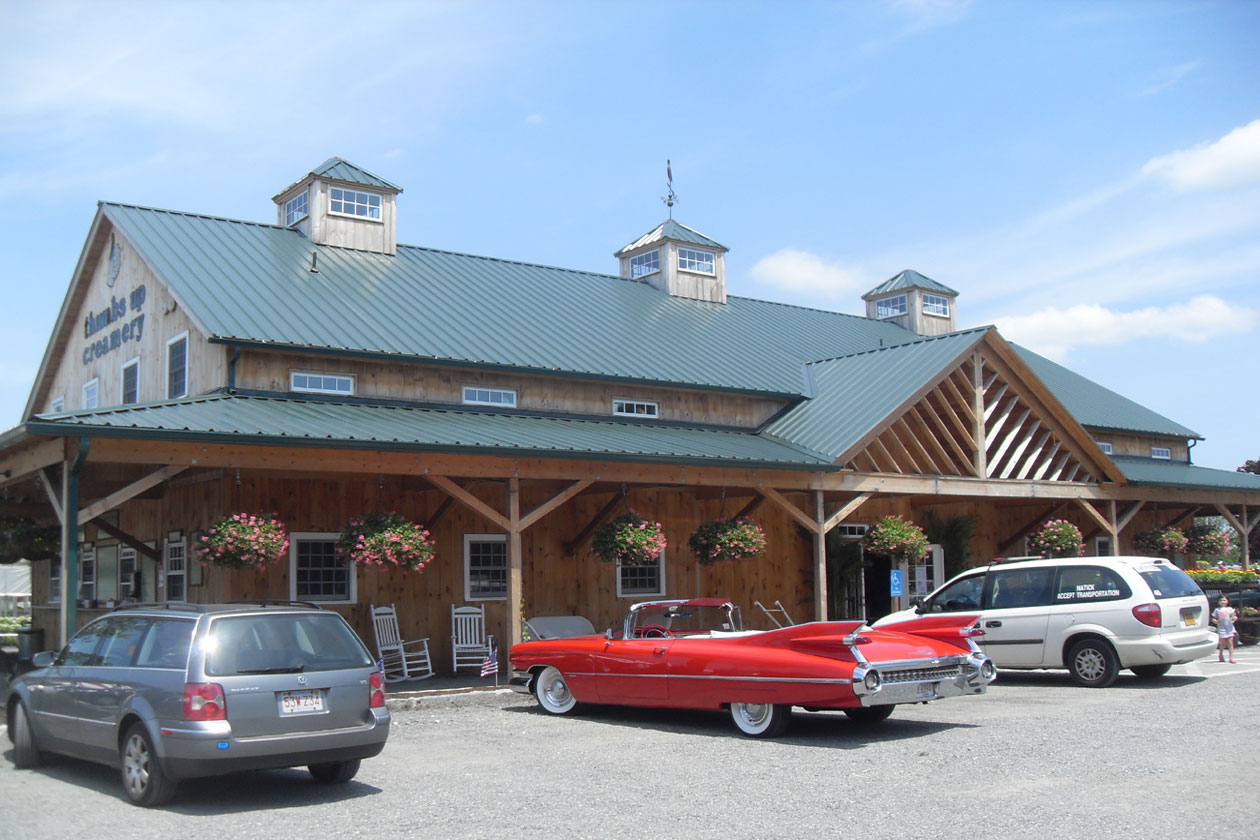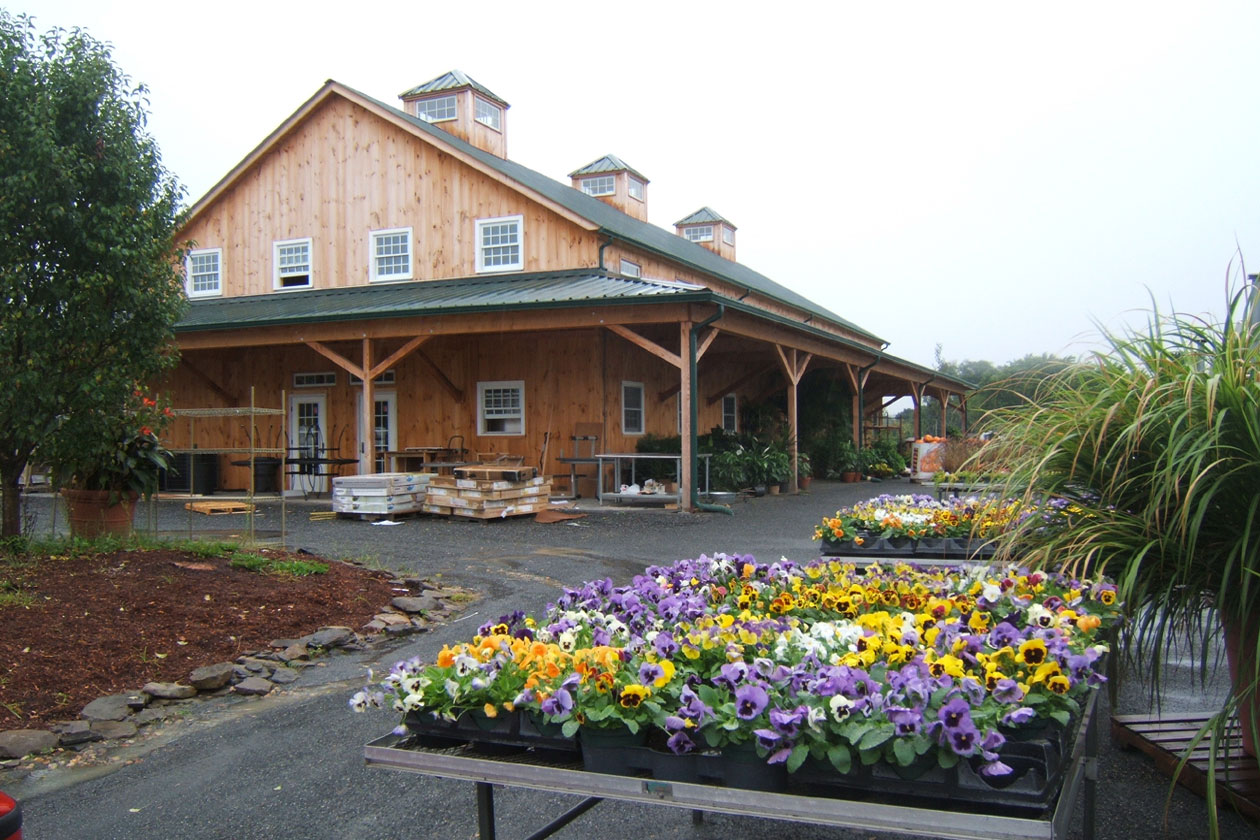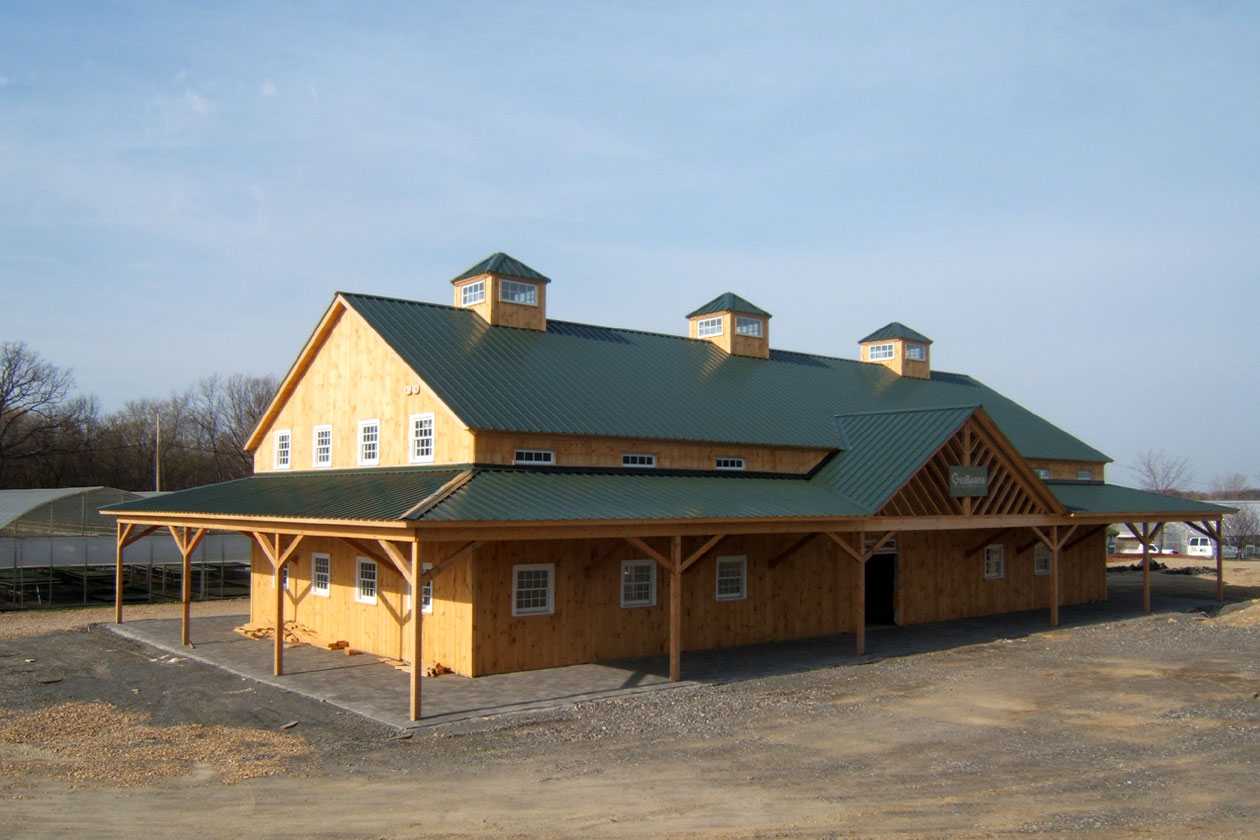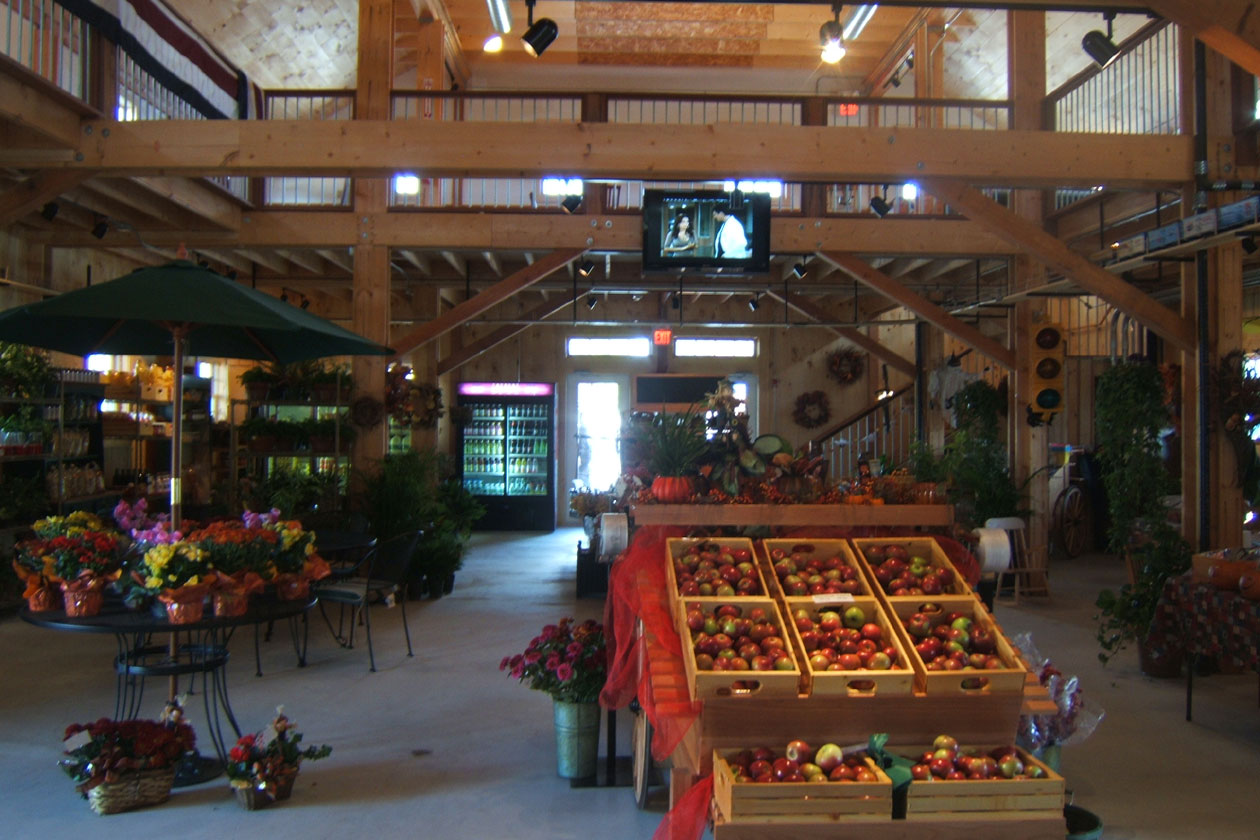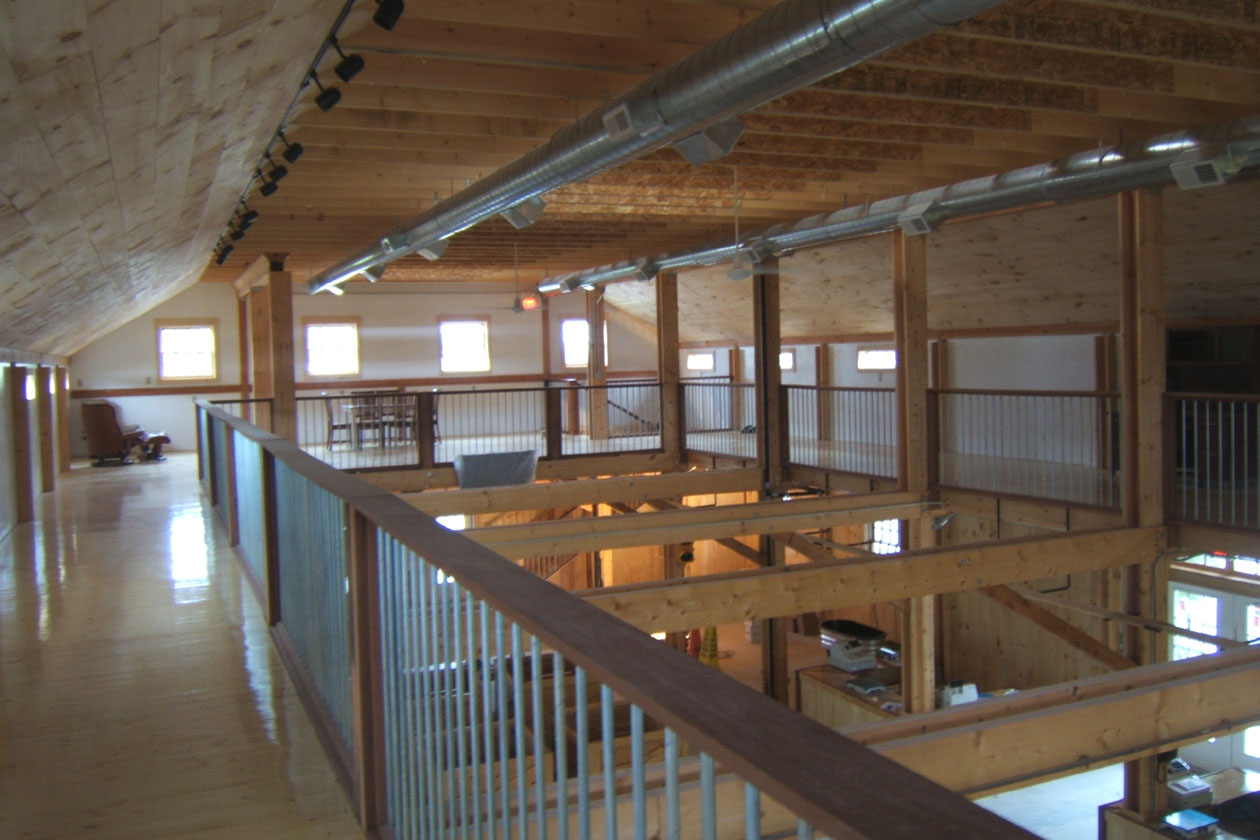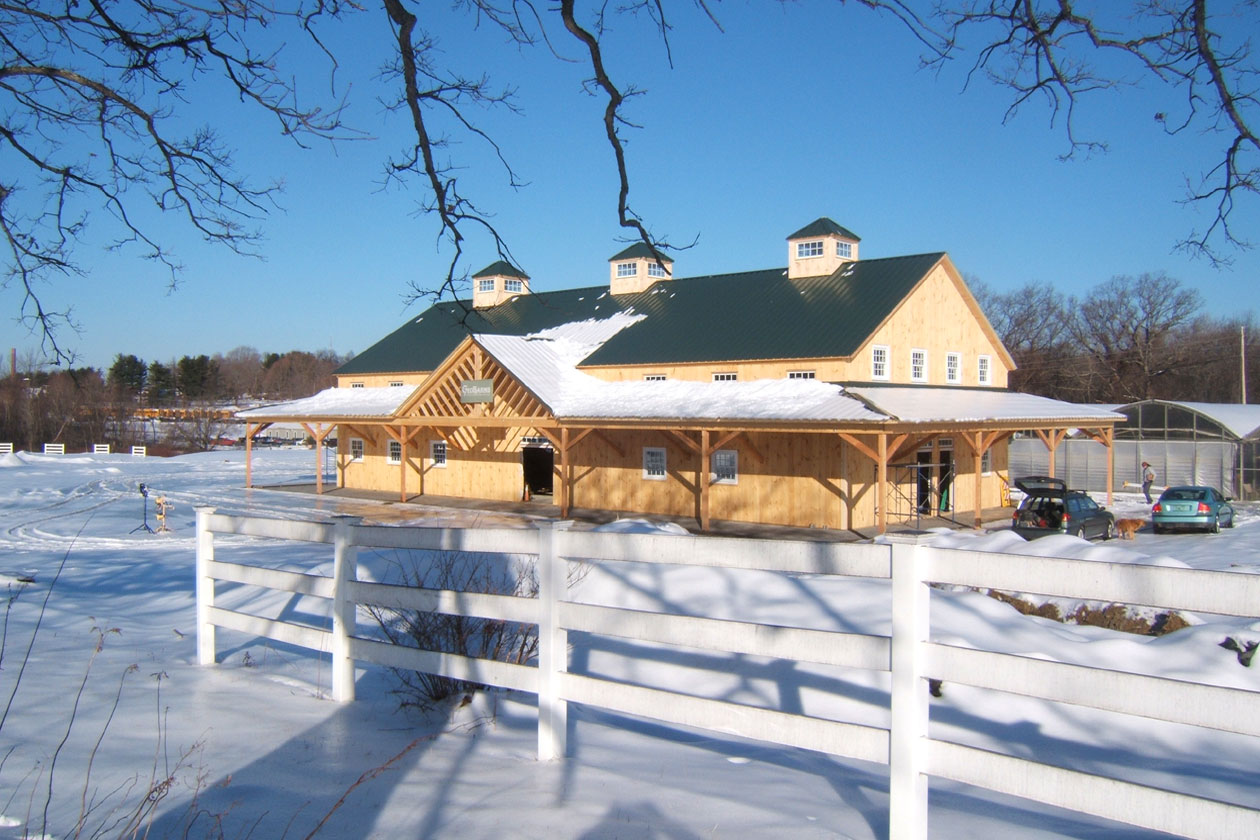 George and I developed an amazing friendship as much as a business relationship. We both had endured similar "life experiences" which only added to our trust and confidence in bringing our project from planning to completion.
The Geobarns team was hard working and resilient. Despite some of the worst building weather imaginable in New England (2007-2008)–George and his crew relentlessly kept on schedule. As the project neared completion, I saw a lot of my staff sharing hugs and high fives with the Geobarn crew. Even my golden retriever "Fenway" and George's golden "Tenley" were celebrating!
I cannot think of any business experience that has been more gratifying. The new Green Thumb is off and running–far exceeding my expectations. George Abetti and Geobarns represent the true meaning of integrity.
Thank you George.
Your friend–
Larry