Geobarns Retail Venues
Geobarns are especially suitable for business owners seeking ample light and clear multi-story spaces, in a flexible architectural style that evokes a deep connection to the natural landscape. Our modified post-and-beam frame combines the look and feel of historic timber framing in an incredibly strong structure that will deliver decades of service.
Our collaboration with our business clients goes deeper than simply building a structure to house a business. Design and architecture must be intimately tied to brand. Your Geobarn should be more than a good investment; it should be the stage for delivering an exceptional experience. Our design team will help you get every detail just right.
Enchant Your Guests with a Geobarns Venue
The design and architecture of your business building is critically important for success. Good curb appeal and a signature interior elevate your business above the ordinary. Our signature diagonal framing creates strong buildings with open interiors, which permits endless versatility in an enticing, beautiful interior.
Every Geobarn is designed for high thermal efficiency and durability. We carefully select materials that are sustainable, and we minimize VOCs and other unhealthy building products. That's the care and expertise any business owner should expect and demand from a builder. That's Geobarns.
It's not enough to build well… we build business venues for long term service. We build to deliver a wise return on investment. We make the design and construction process enjoyable and rewarding.
With our roots in New England agricultural farms, a Geobarns business venue delivers modern performance with an authentic artisan experience.
Geobarns' open interiors and lofty ceilings create dramatic, light-filled spaces, especially with our signature cupola.
Our exposed timber framing of beautiful, rich-grained woods enhances interior spaces and provides photogenic appeal for social media posts.
Our decades of experience will help you navigate the myriad decisions of custom building, from site planning to safety compliance to the fine details.
We protect your resources through our ironclad commitment to low waste and careful stewardship of client assets and building materials.
Set the Stage for Success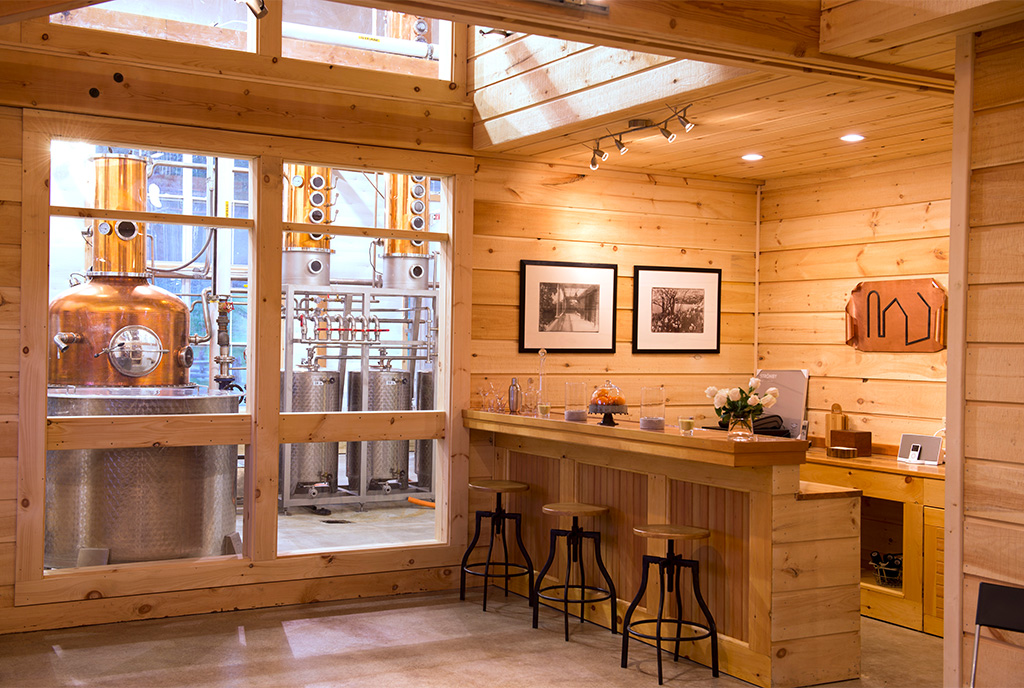 Building a custom retail venue requires careful planning and wise counsel. Our design process ensures your brand and your customer experience are the centerpiece of the finished structure. It takes close collaboration to get it right… so that every time you open your doors, you're prepared to deliver a command performance to your guests.
We care deeply about every Geobarn we build, not just for pride in what we do, but because of the trust you place in us. Your success is our success.
I cannot think of any business experience that has been more gratifying. The new Green Thumb is off and running–far exceeding my expectations. George Abetti and Geobarns represent the true meaning of integrity. Thank you, George.
Your friend –
When our guests first enter the market that is our Geobarn, they often slow their pace and lift their gaze and take in the beauty and openness – and that reaction is precisely what we hoped to achieve.
With my respect and admiration,