---
Simple, beautiful and sustainable: Open-concept, light-filled living and work spaces for the way you want to live today — and always.
Our Work… Love Made Visible
Geobarns specializes in building artistic, modified post-and-beam structures with diagonal framing to achieve a stunning combination of strength, versatility, and beauty at reasonable prices. The results of our partnership with our clients are uncommonly elegant buildings built to transcend time and trends.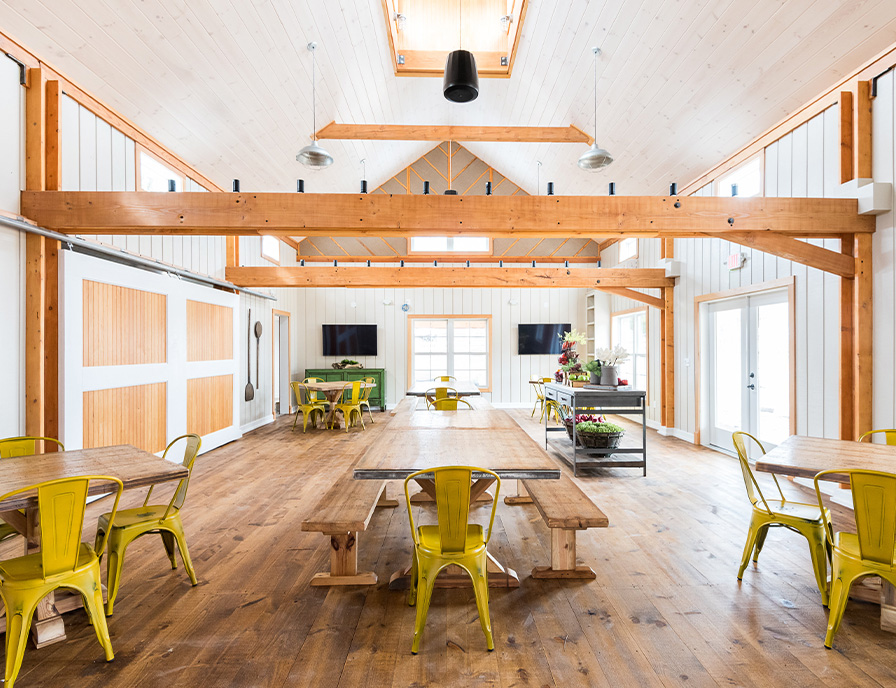 Geobarns brings your vision to life… from initial concept to final nail
Complete Design & Build Services
From initial concept to final nail, our design and build team brings your vision to life, in close partnership with you.
Our Innovative Building System
Modified post-and-beam, diagonal framing, beautiful lumber… a Geobarn celebrates the carpenter's art in a building that is strong, efficient, and practical.
Their skill, care and concern was evident at every step of the way. We have no doubt that we made the right choice by going with Geobarns. We feel like we have met some authentic Vermonters and made some great friends along the way.
Designed and built to be natural extensions of the land… as if they have always been there
Custom Built for Lifetime Living
Modern Farmhouses, Carriage Houses, Guest Houses, Ski Houses, Lake Houses, Cottages, Net Zero Homes, Dream Homes…
Explore Forever Homes
Custom Built to Enhance Your Lifestyle
Dream Garages, Garage/Apartments, Car Collector Barns, Historic Carriage Houses, Recreation & Movie Theatres, Guest Houses, Home Office Expansions, Guest Wings…
Explore Garages & Rec Barns
Artistic, uplifting spaces to live, to work, to create… and to pursue happiness
Custom Built to Enchant Your Guests
Artisan Retail Stores, Wineries, Brew Pubs, Sales Centers, Distilleries, Tasting Facilities, Public Buildings, Art Galleries, Schools…
Explore Retail Venues
Custom Built to Nurture Your Creative Muse
Art Studios, Crafting Studios, Quilting Barns, Pottery Barns, Woodworking Shops, Yoga Studios, Music Studios, Sculpture Barns, Writing Studios, Workshops…
Explore Studios & Workshops
We believe good buildings are closely aligned with aesthetics and lifestyle… and harmonious with the landscape and community
Custom Built for Celebrations
Wedding Barns, Event Venues, Tasting Pavilions, Party Barns, Agrihood Centers, Community Kitchens, Community Farms…
Explore Wedding & Event Venues
Custom Built for Joyful Living
Community Centers, Churches, Meeting Houses, Conservation Centers, HOA Facilities, Meeting Houses, Schools, Public Buildings, Tourism/Adventure Facilities…
Explore Community Centers
Flexible, versatile, with endless possibilities of purpose and style
Custom Built for Versatility
Garages with Apartments, Mother-in-Law Apartments, Guest Suites, Barns with Recreation Rooms, Barns with Heated Living Areas, Multipurpose Barns…
Explore Mixed-Use Barns
Custom Built for Maximum Value
Garages, Equipment Barns, RV Barns, Boat Barns, Shop Garages, Tractor Barns, Horse Stables, Livestock Barns…
Explore Utility Barns
Every endeavor is more rewarding when accomplished together
We Build Lifelong Friendships
We work in a transparent and collaborative building process in which you are deeply involved with every phase of design and construction. That's the only way to get it right. We are deeply passionate about every Geobarn we build… but the true reward are the lifelong friendships from a successful journey together.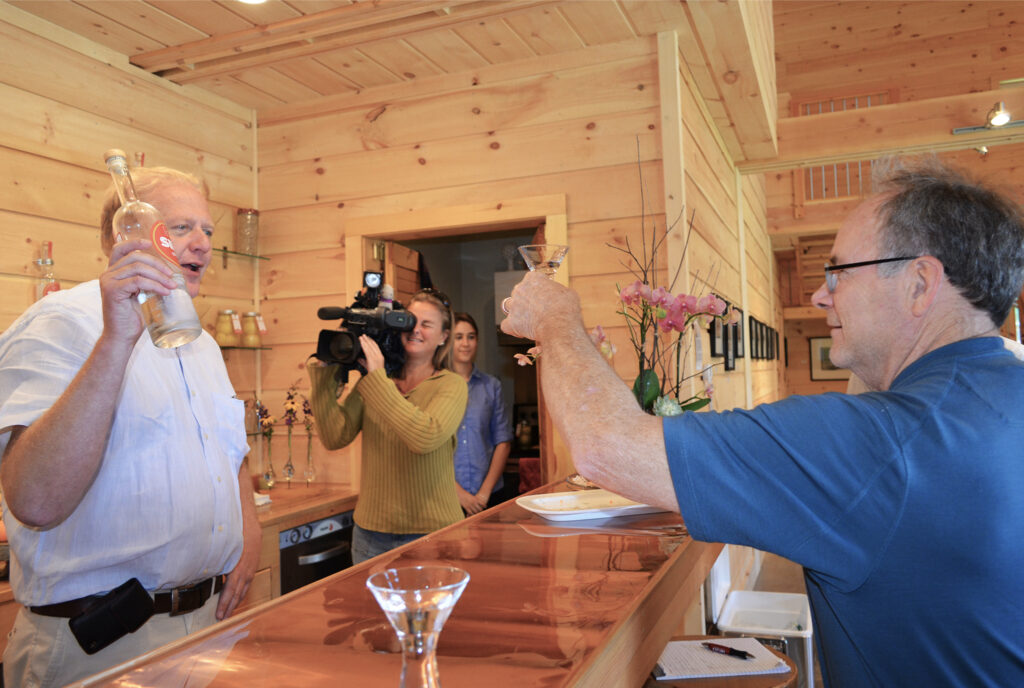 In more than forty years in business, I have rarely found a businessperson as knowledgeable, ethical, professional, and practical as you. You helped me take my home construction project from conceptualization to completion. Thank you from the bottom of my heart.
We design and build inspiring buildings that intimately reflect the values of our clients, our love of craft, and care for all resources involved.
Geobarns Site Stewardship
Every Geobarn begins with an assessment of your building site's ecology… how to protect it during construction, and how to enhance it afterwards. We source sustainable materials to minimize the impact on the planet, and we design and build for maximum efficiency. It's all about being wise stewards of resources and the land.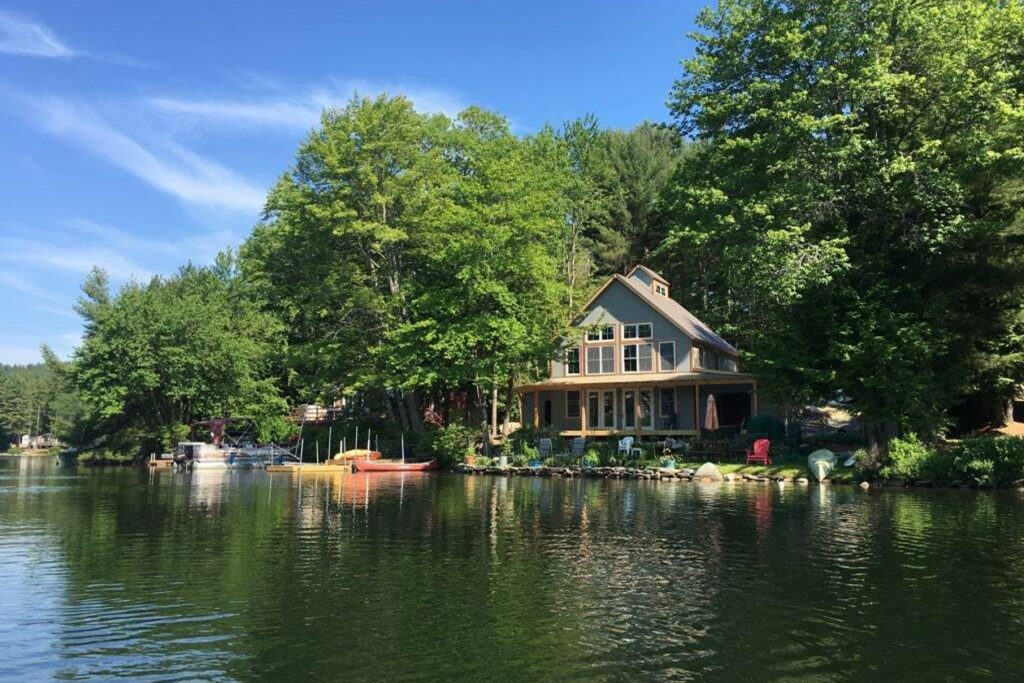 Building a Geobarn is a lot like winning the lottery. You just can't believe your good fortune.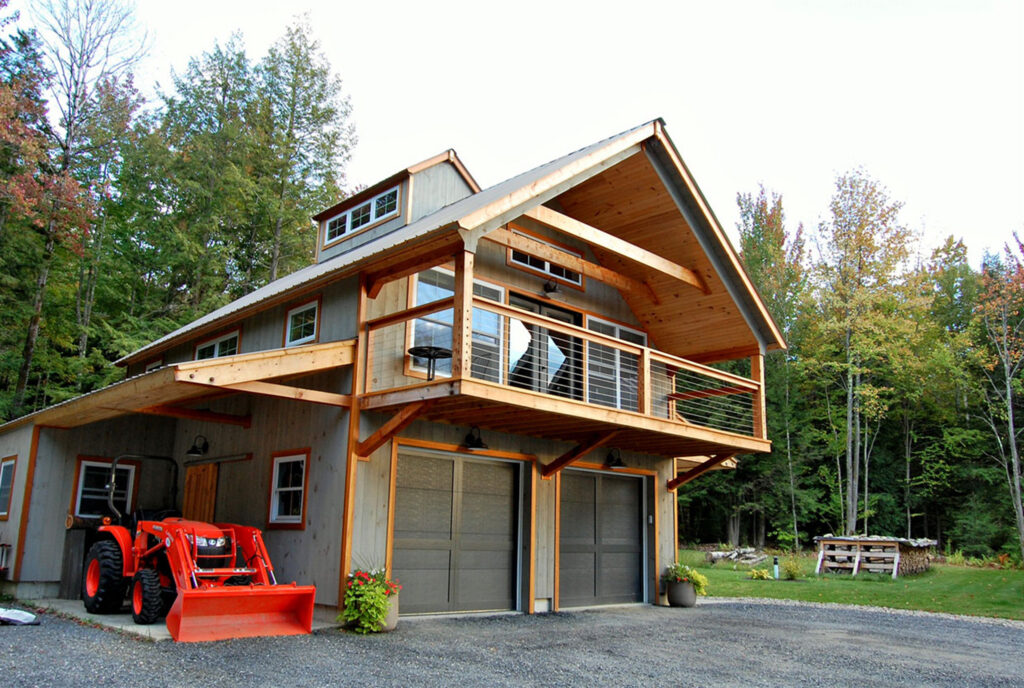 A place to gather. A place to live. A place to call home.