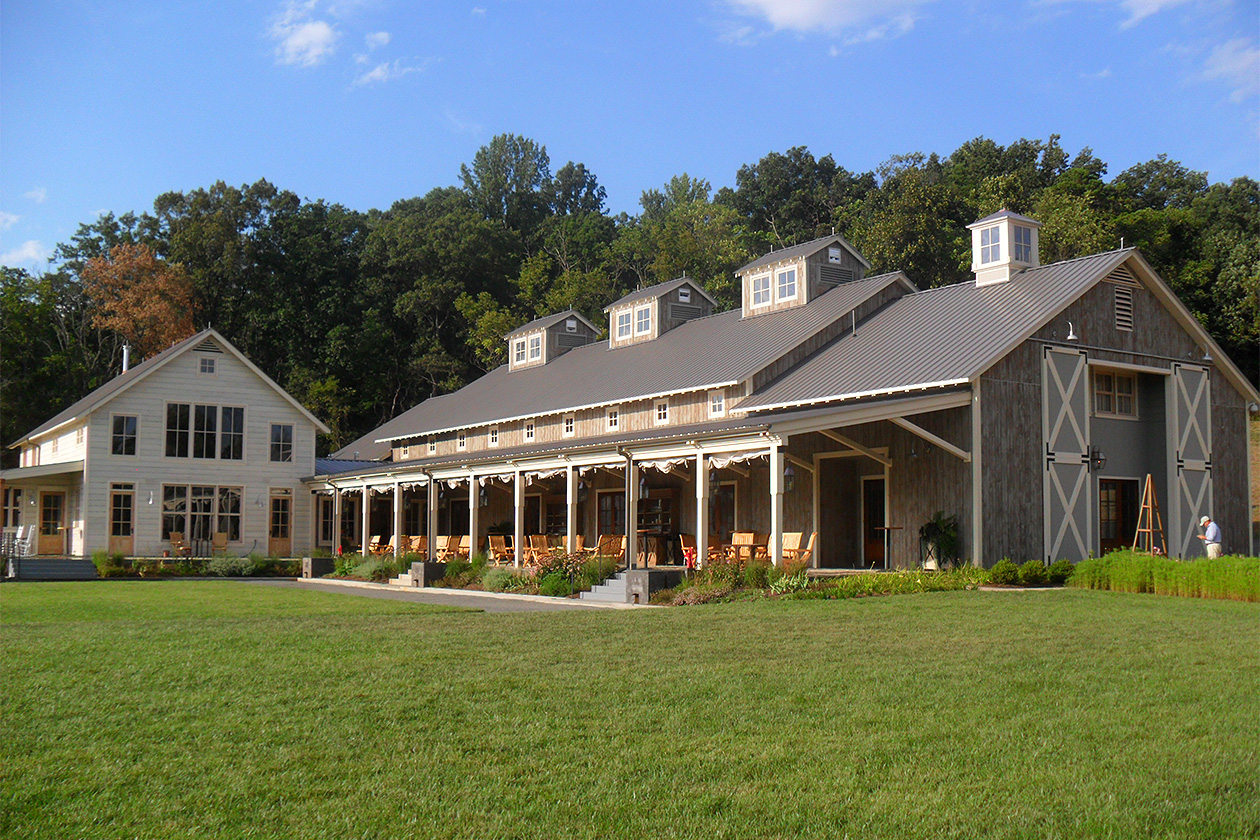 Pippin Hill Farm & Vineyards
Virginia's Premier Wine Country Destination
On a permanently protected farm landscape outside Charlottesville, Virginia, our clients found a parcel with magnificent mountain views, prime agricultural soils and good access to a food-conscious market. They engaged Geobarns to design and build a world class winery and event destination.
With professional backgrounds in hospitality and event management, our clients had the skills and ambition to make their mark on the burgeoning Virginia wine scene. Conceived, designed and built at a breakneck pace, for an opening day with a wedding already scheduled, Pippin Hill consumed Geobarns and our Virginia partners completely for over a year. From its carefully choreographed winding vineyard entry, through the thoughtfully photogenic giant barn doors, the entire experience of Pippin Hill provides a curated setting for a perfect day.
The facility is composed of several barn volumes that provide event and dining space at different scales. The winery's iconic 18′ tall barn doors frame the entry to a 40′ wide event barn hosting large weddings, where guests can meander indoors and out through an array of french doors. The 18′ deep farmer's porch outside shelters an outdoor dining and pre-event gathering area, and connects the main event space to the more intimate tasting room.
Under a rhythmic series of king trusses, this smaller volume houses a custom-built wine tasting bar and associated seating. Used for casual dining during the day, the room features generous views and abundant natural light. The two major spaces offer completely different experiences, within a consistent structural and finish approach. Each barn features a loft above the action: an intimate bridal loft overlooking the event space, and an open office loft overseeing the tasting room. Underneath are various storage and support functions, as well as a wine cellar / private tasting room.
The combination of buildings and spaces has been carefully tuned not only to sequence the experience, but to lower the profile of the building on the hill, and to conceal parking behind the structure, in order to defer to and respect the agrarian context and view.
This ensemble of connected barns nestled into a vineyard, captained by visionary owners, makes Pippin Hill Farm & Vineyards one of the top wedding and wine venues in the eastern United States. If you ever near Charlottesville, Virginia, don't miss the opportunity to enjoy Pippin Hill Farm & Vineyards yourself.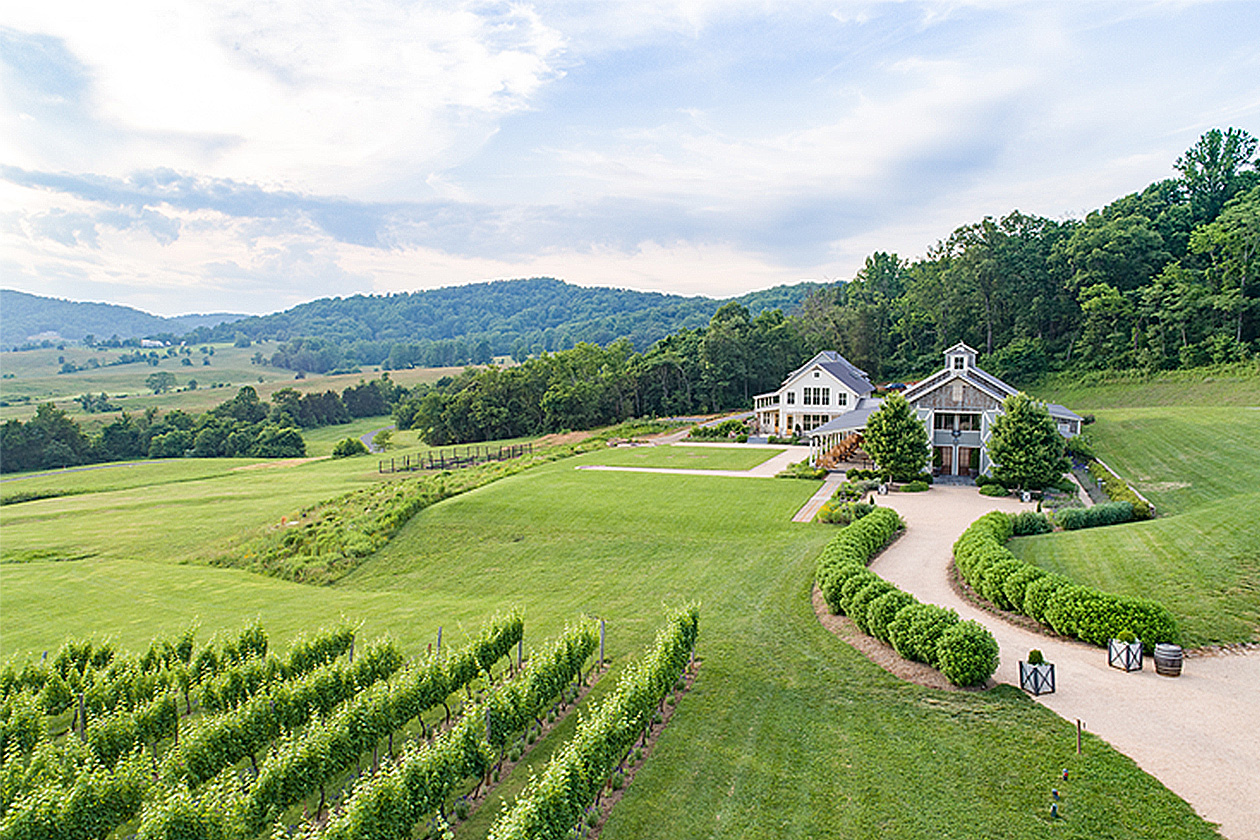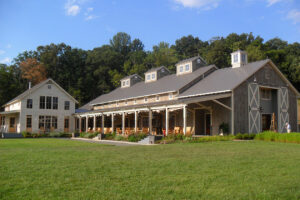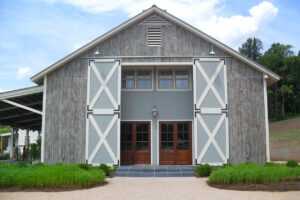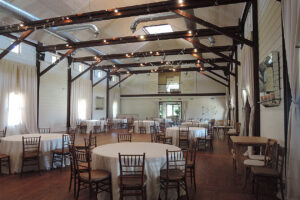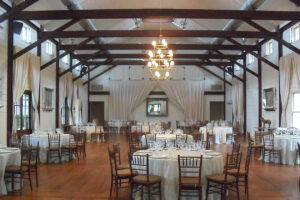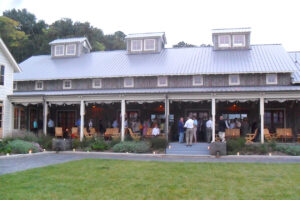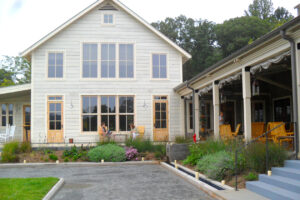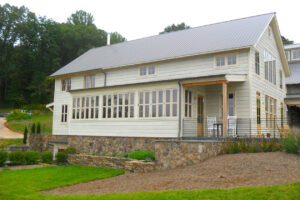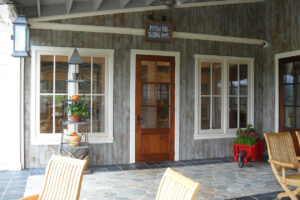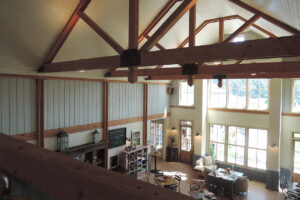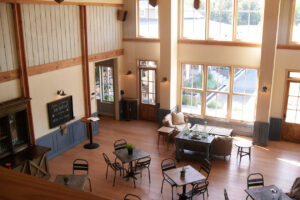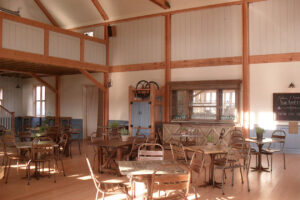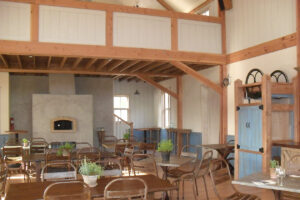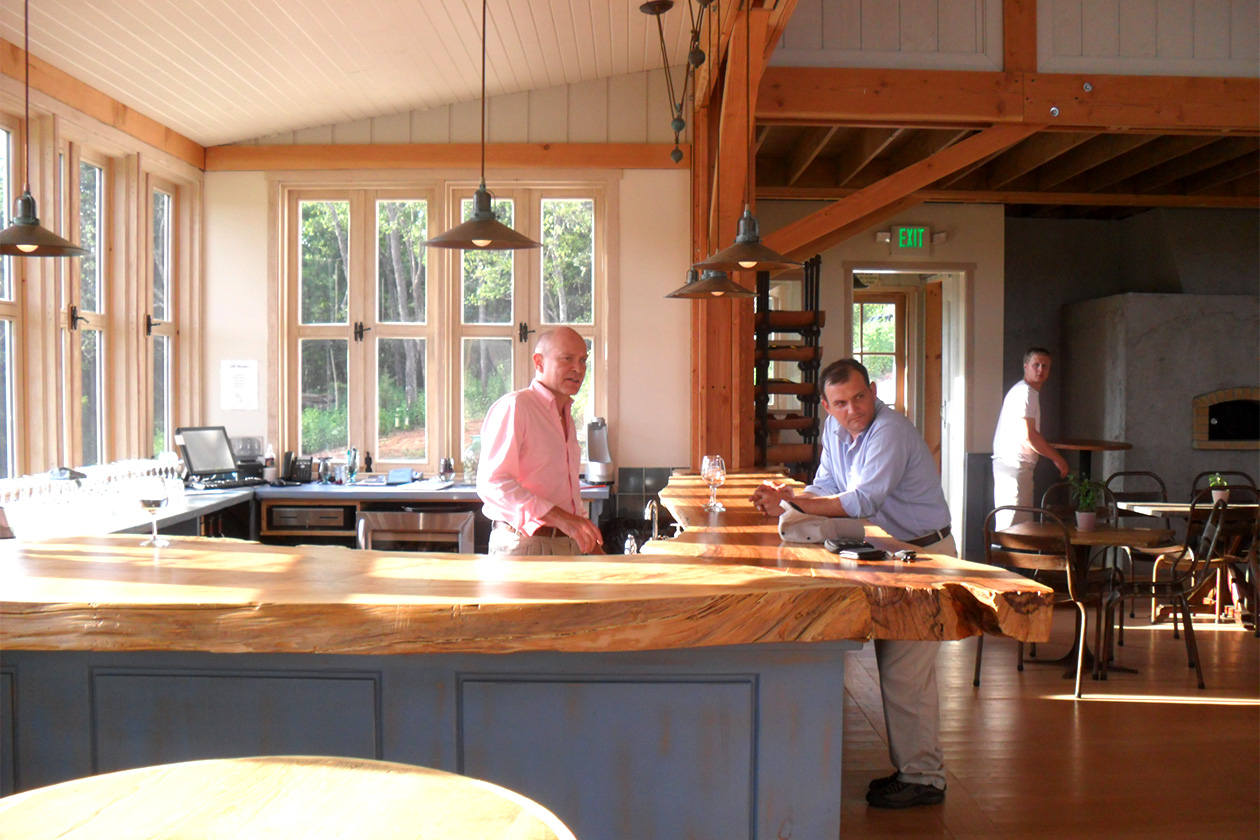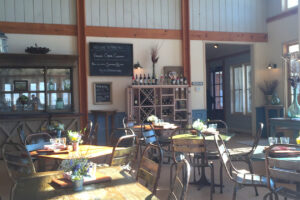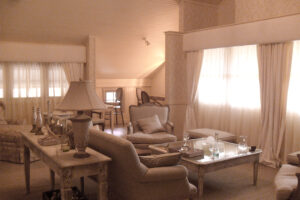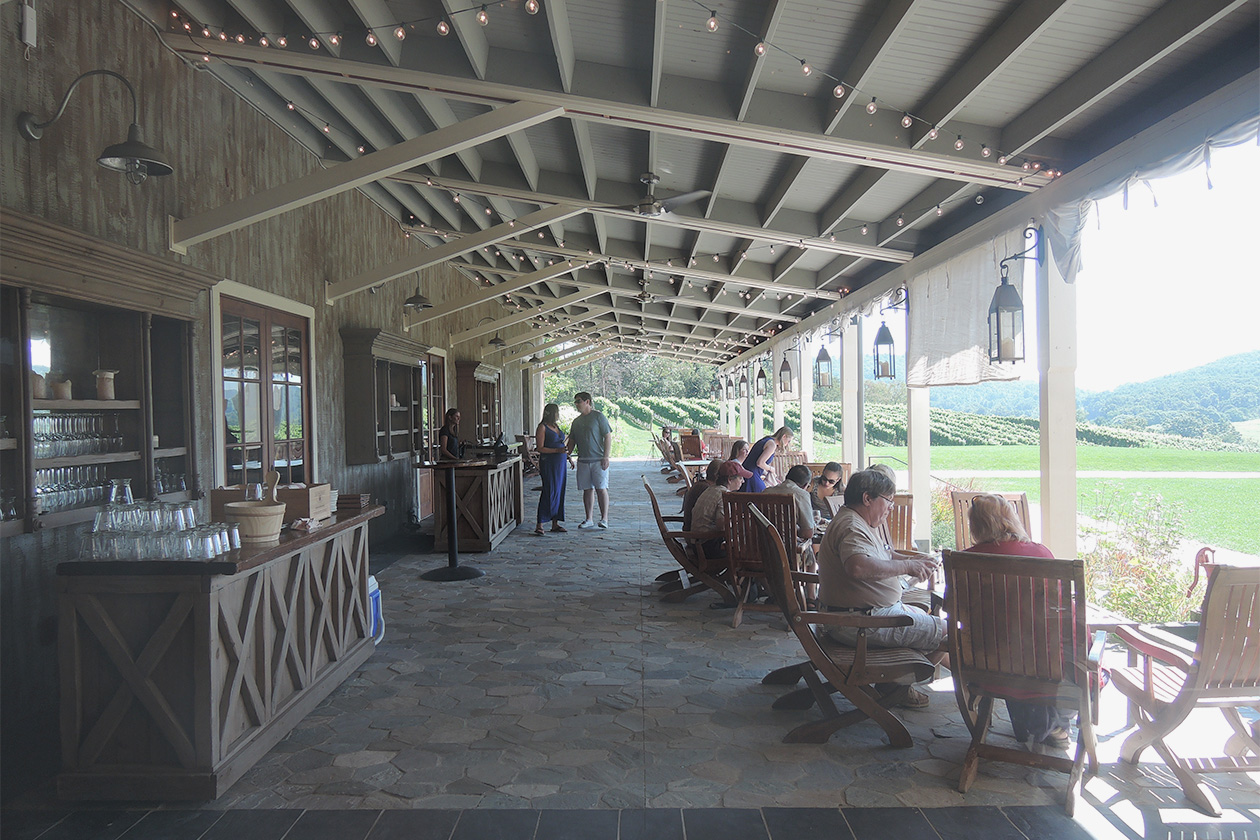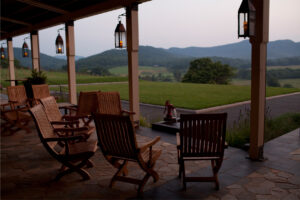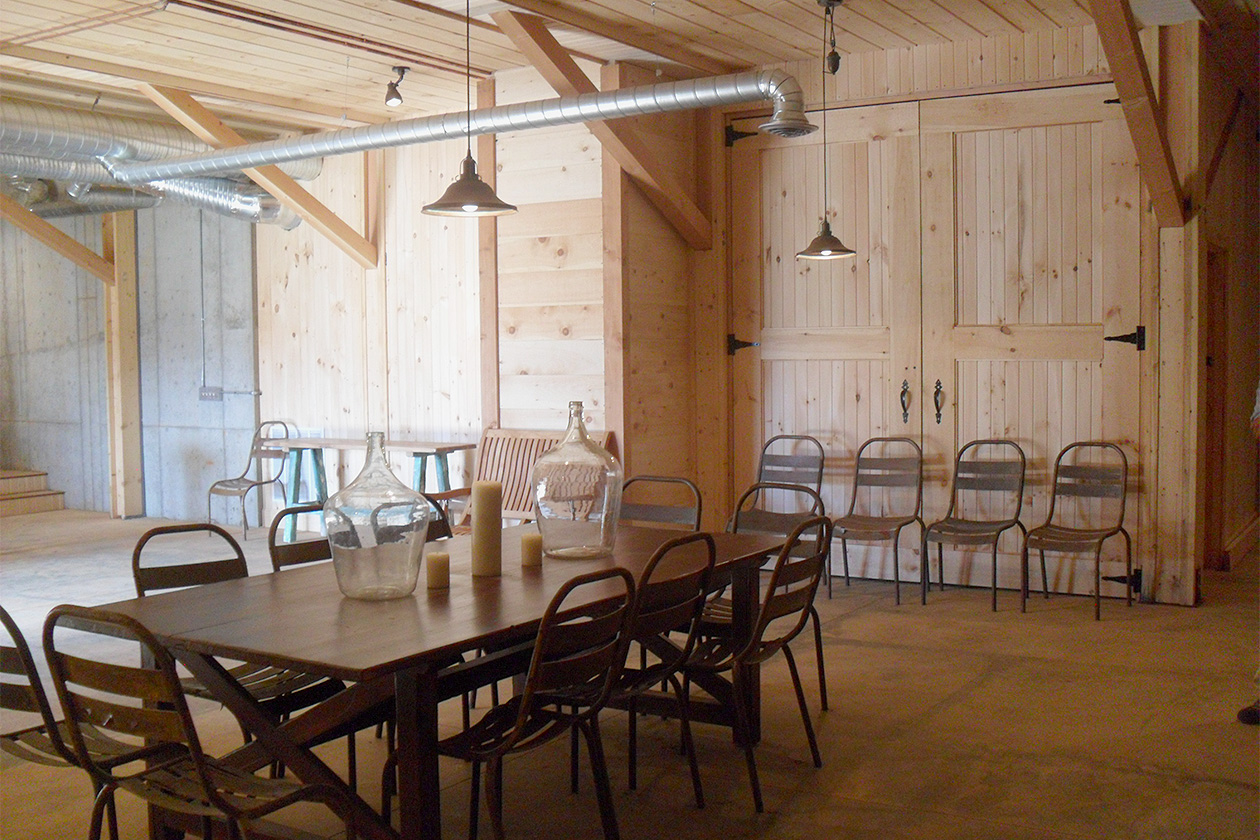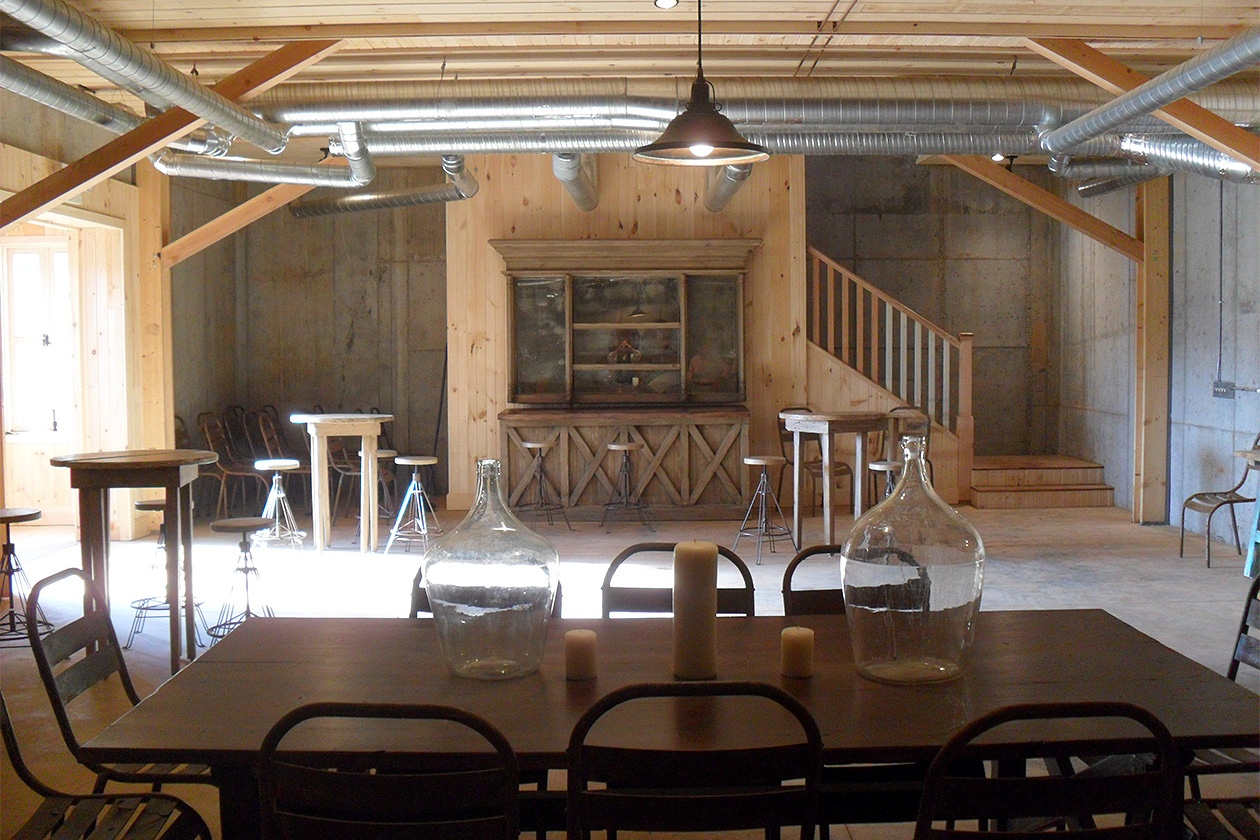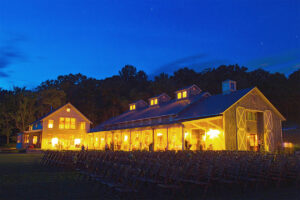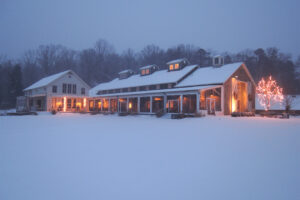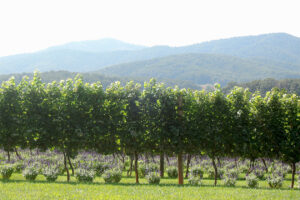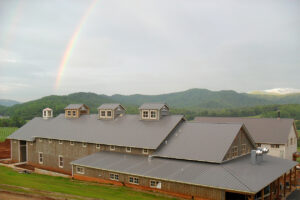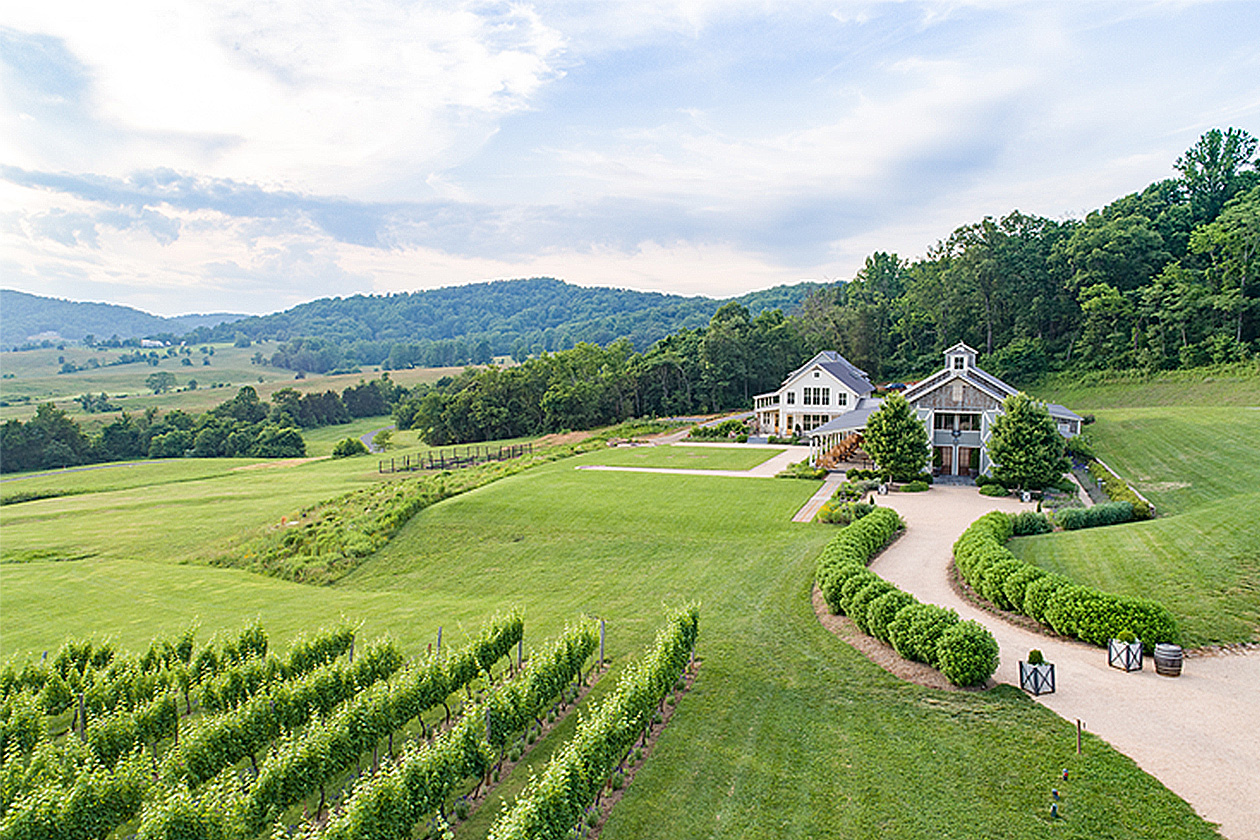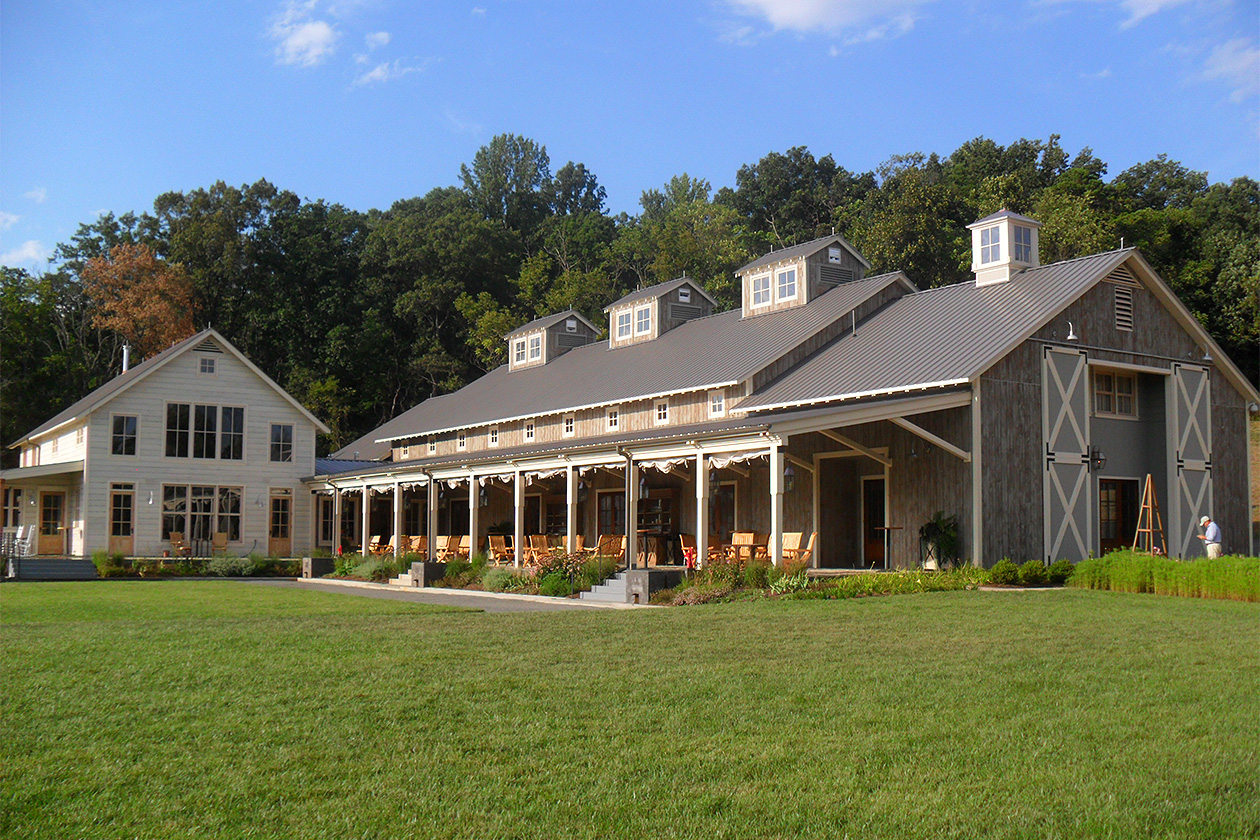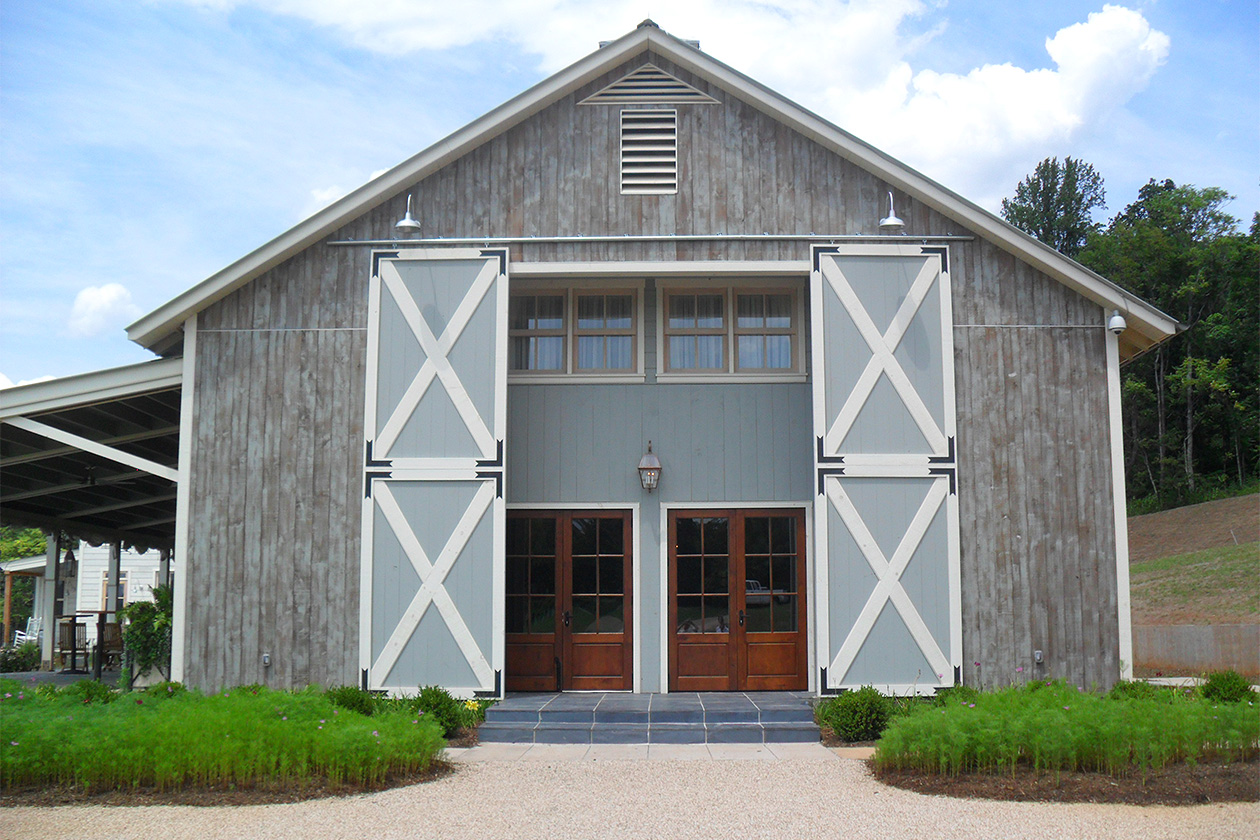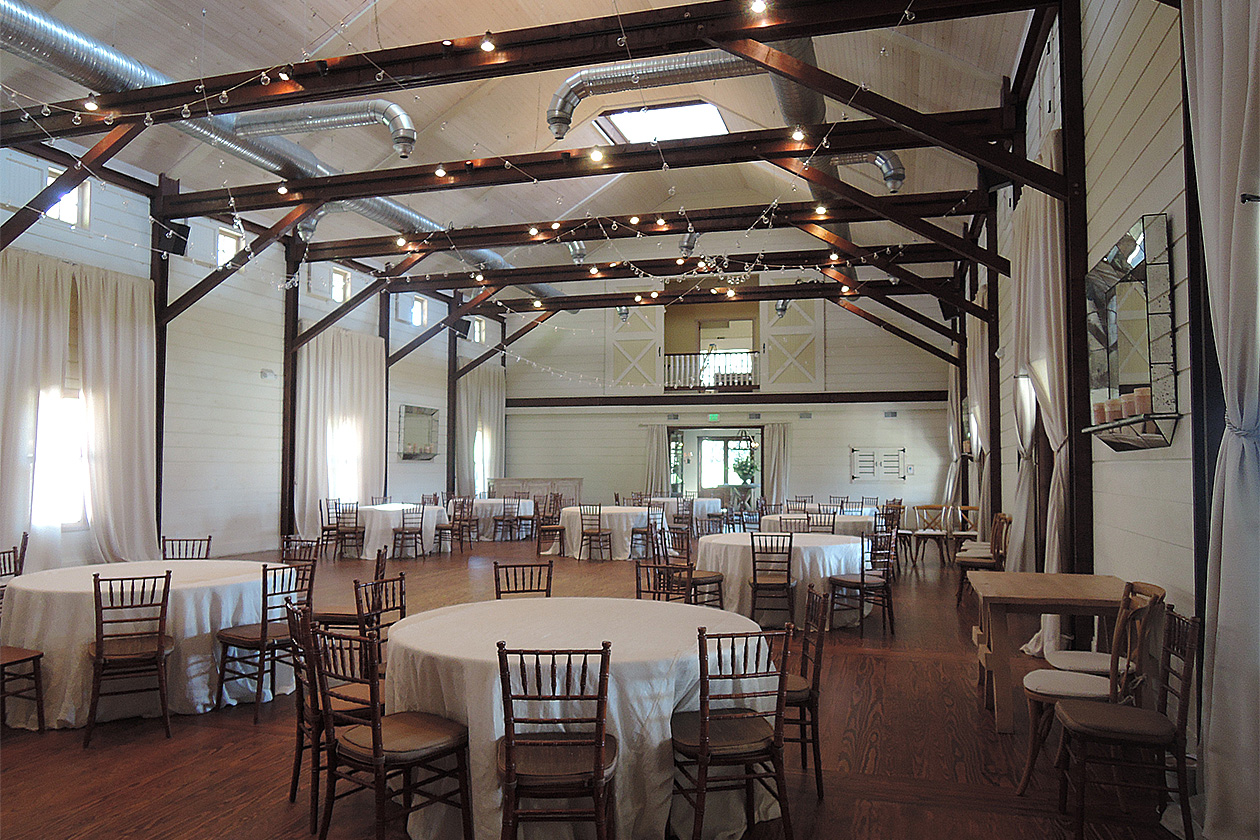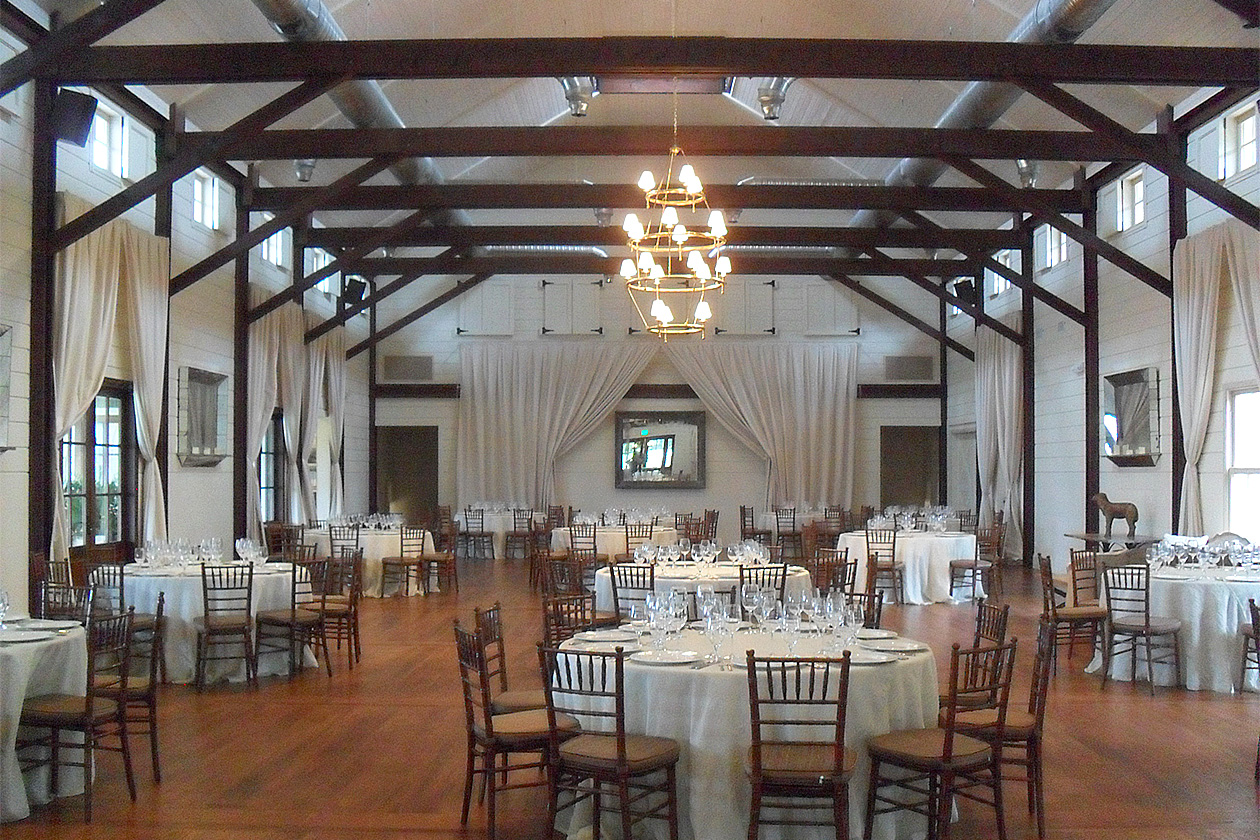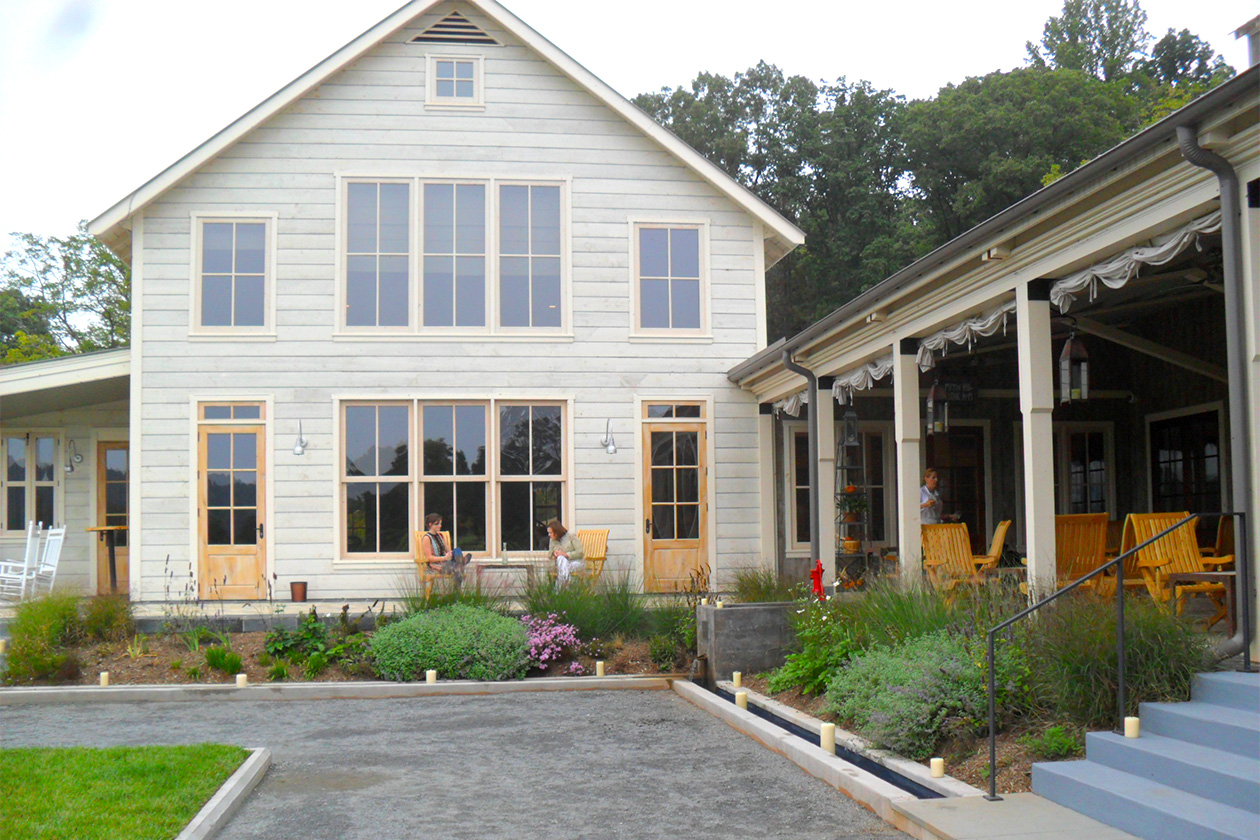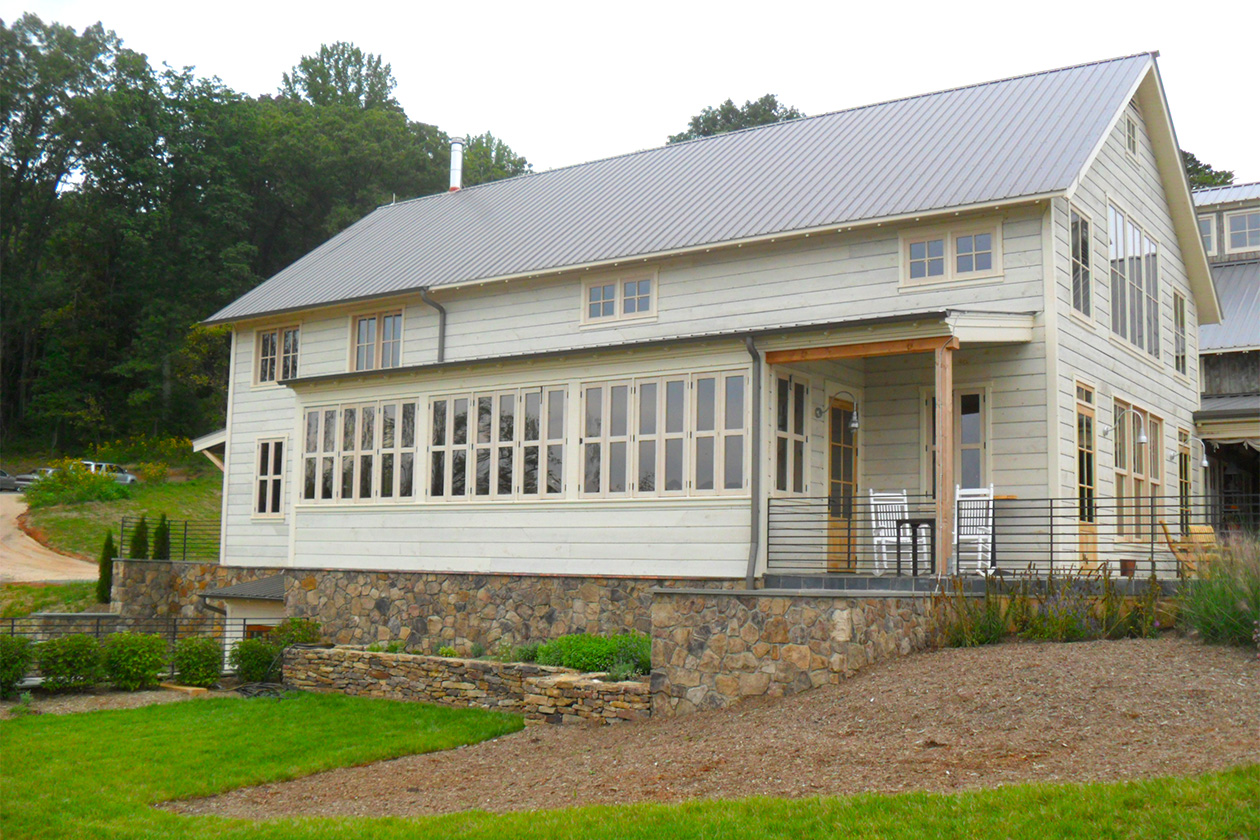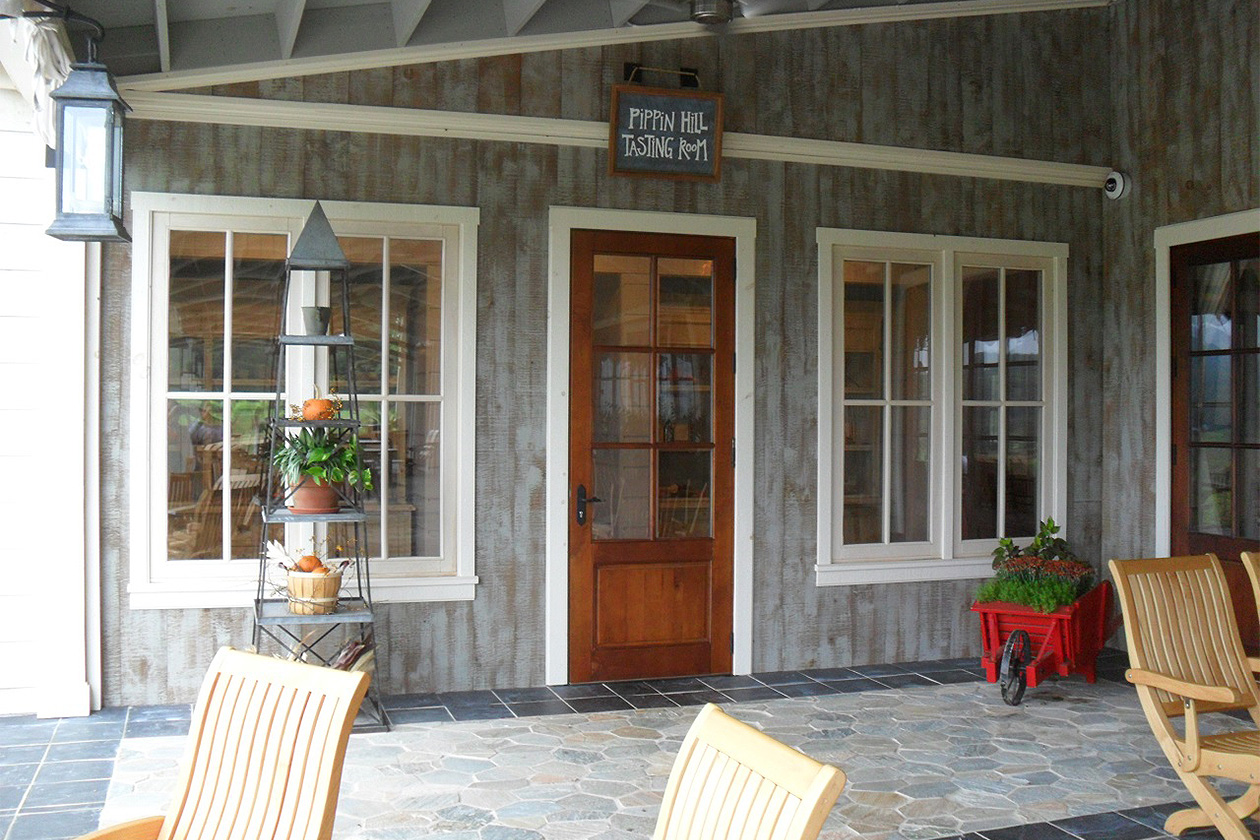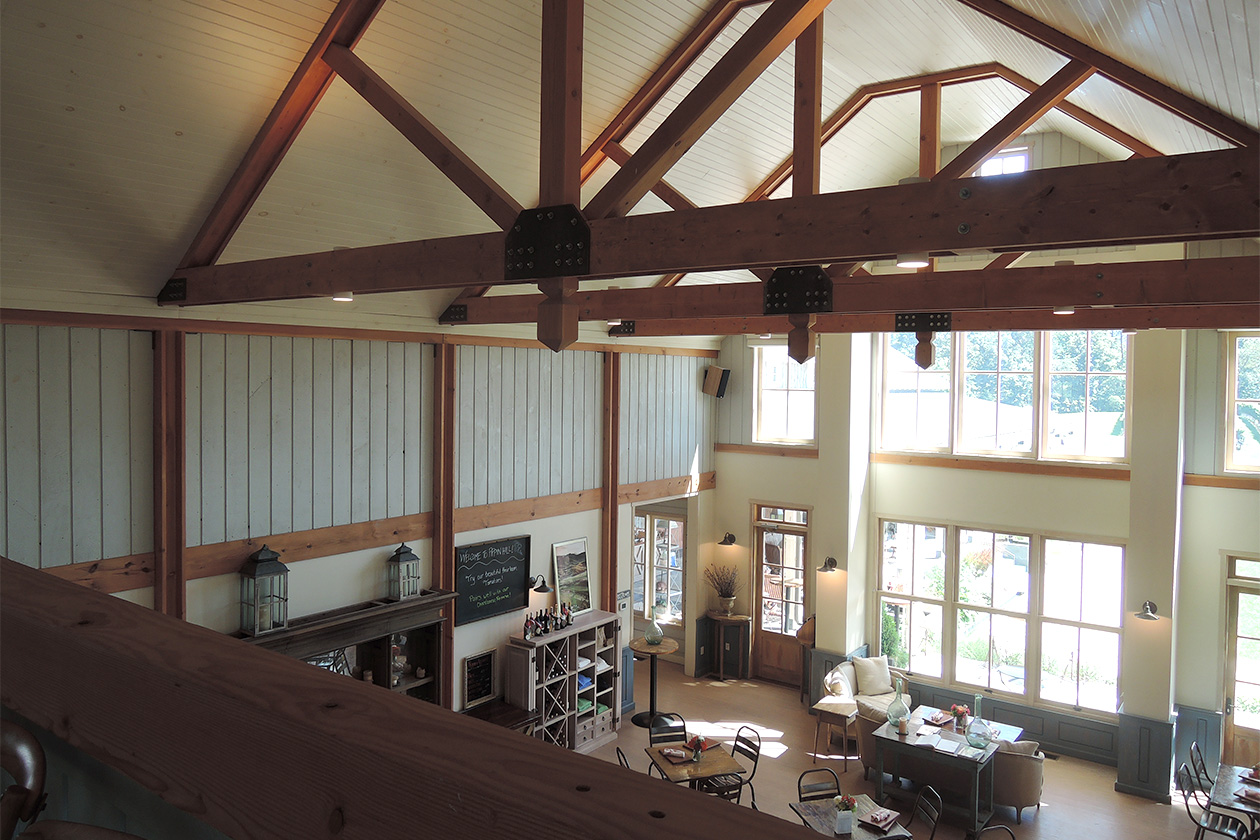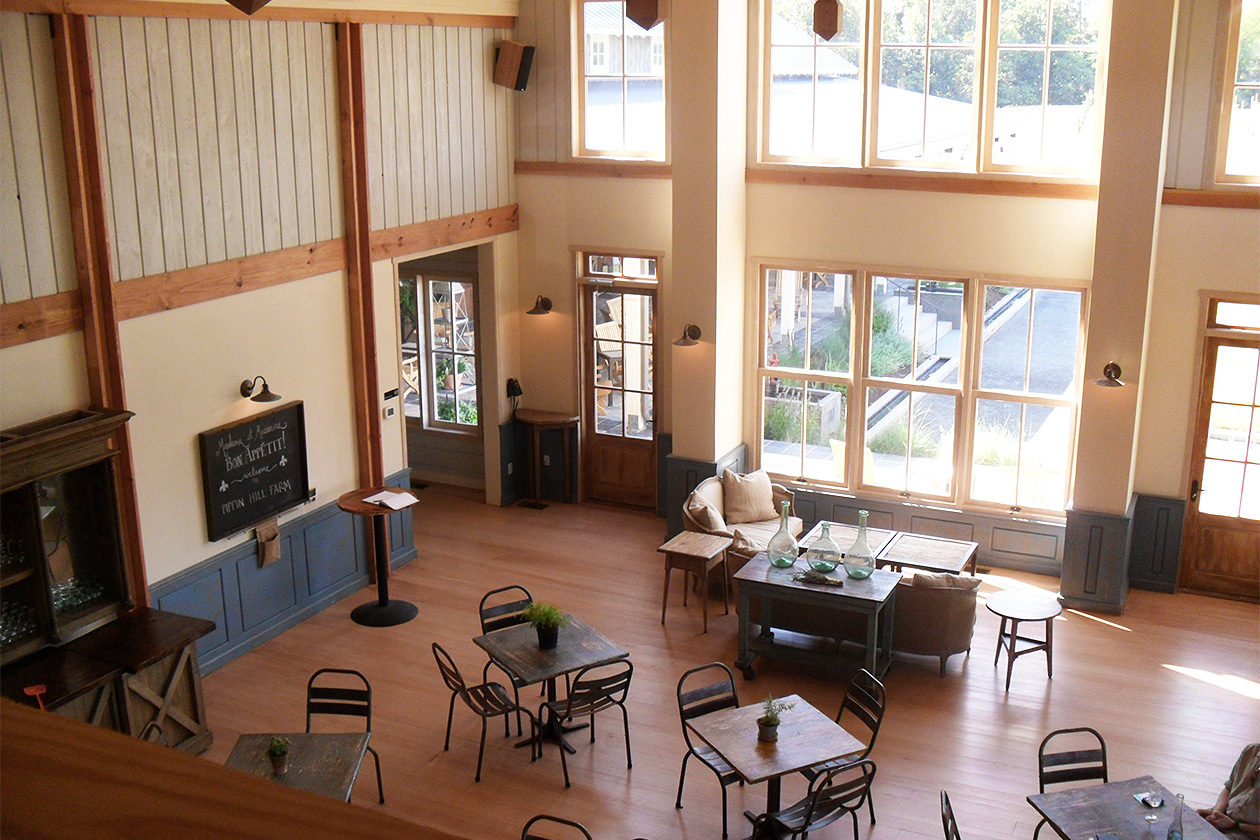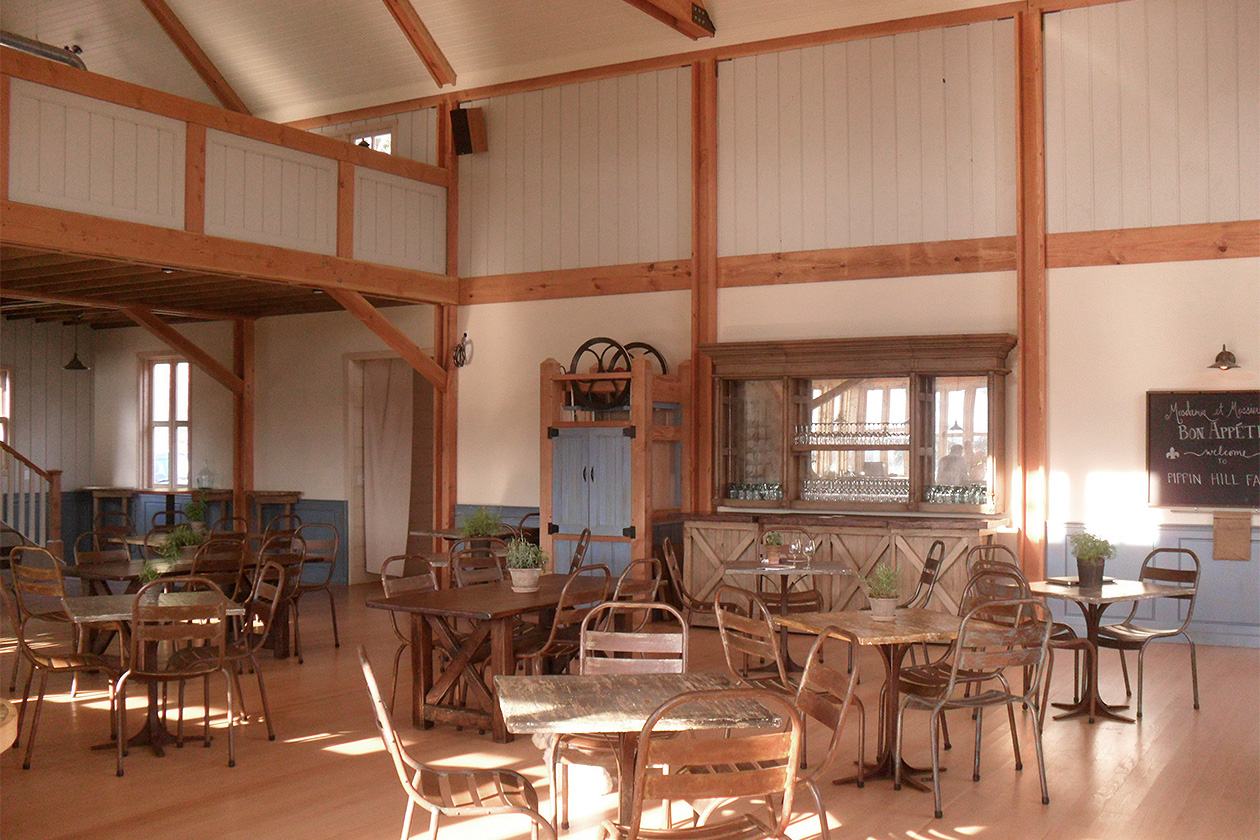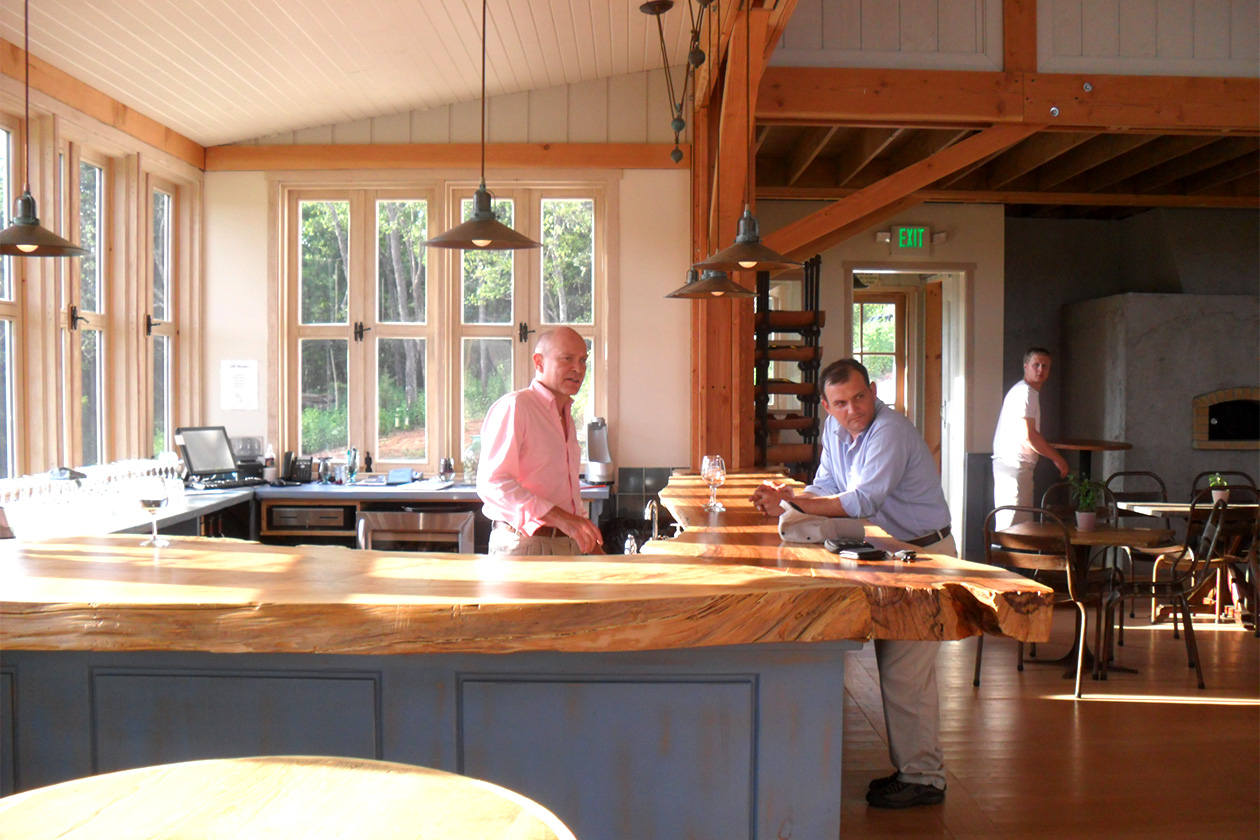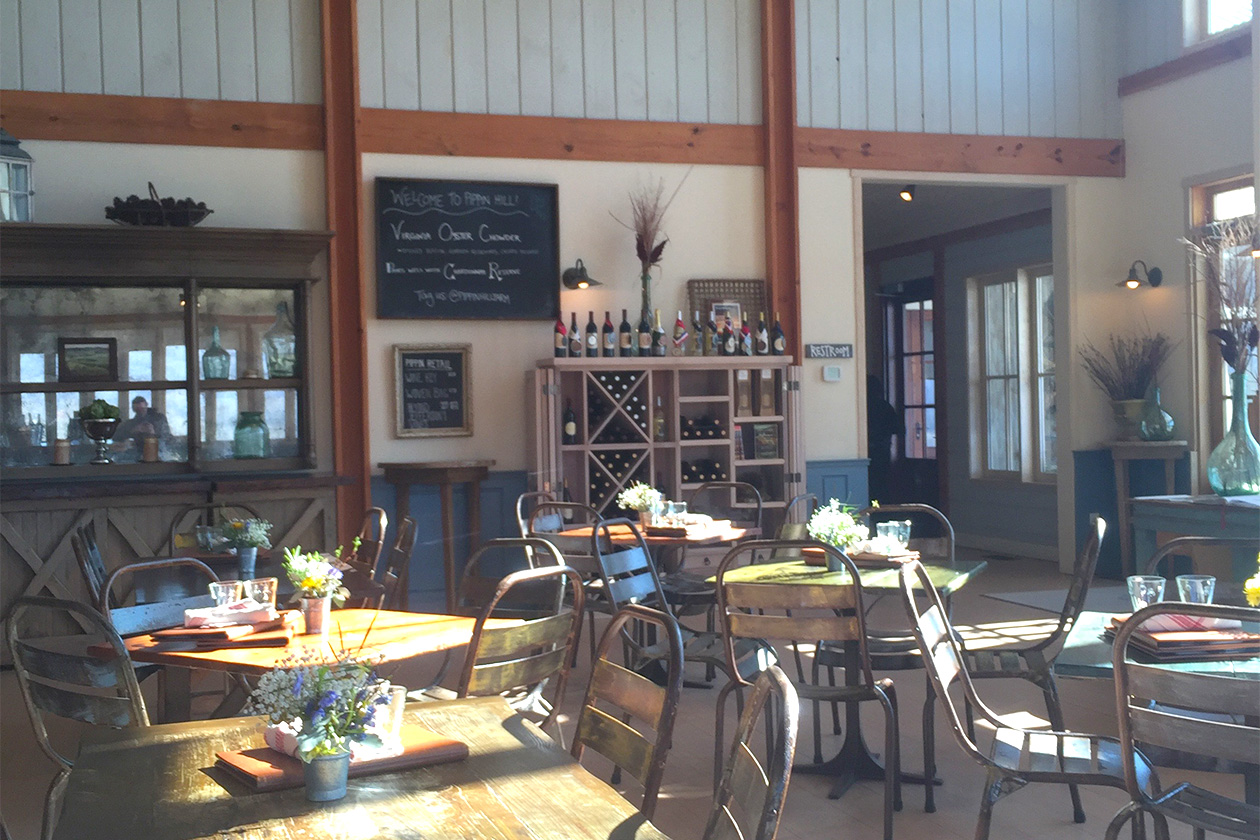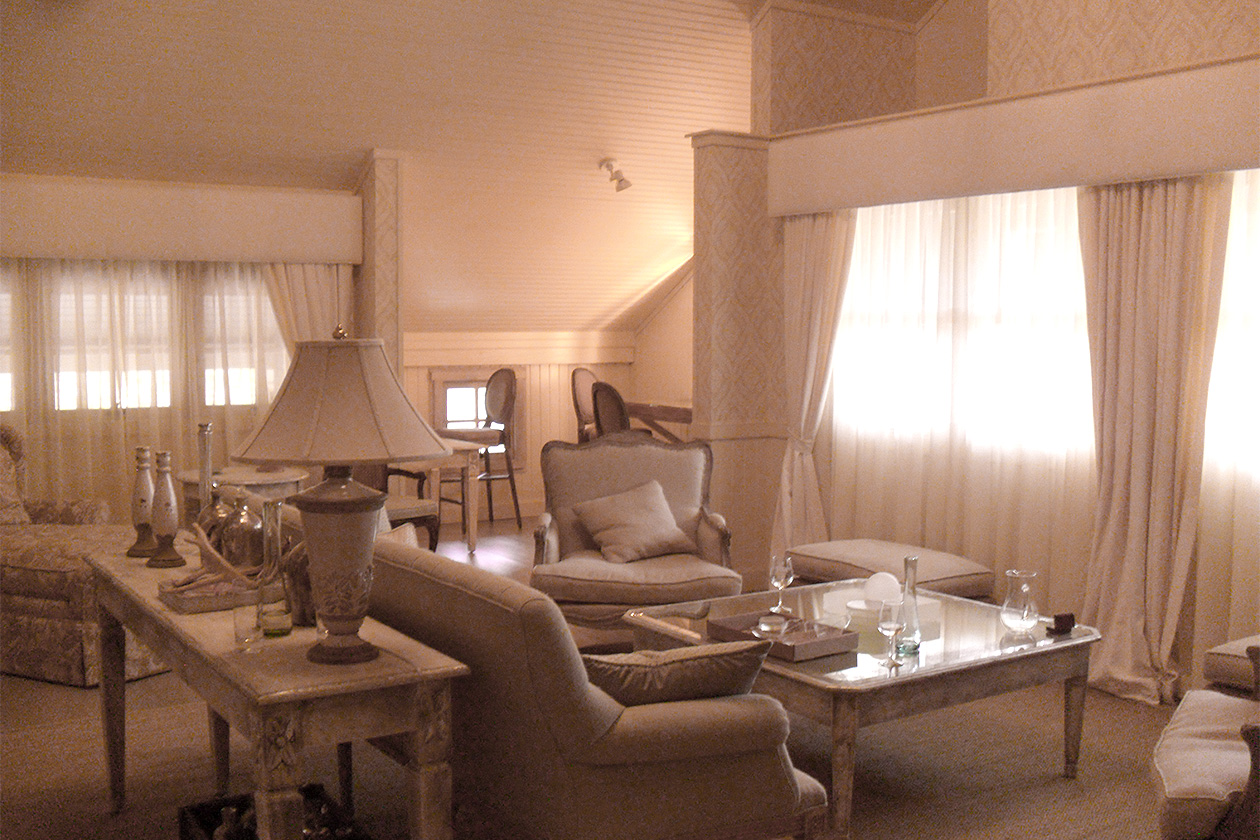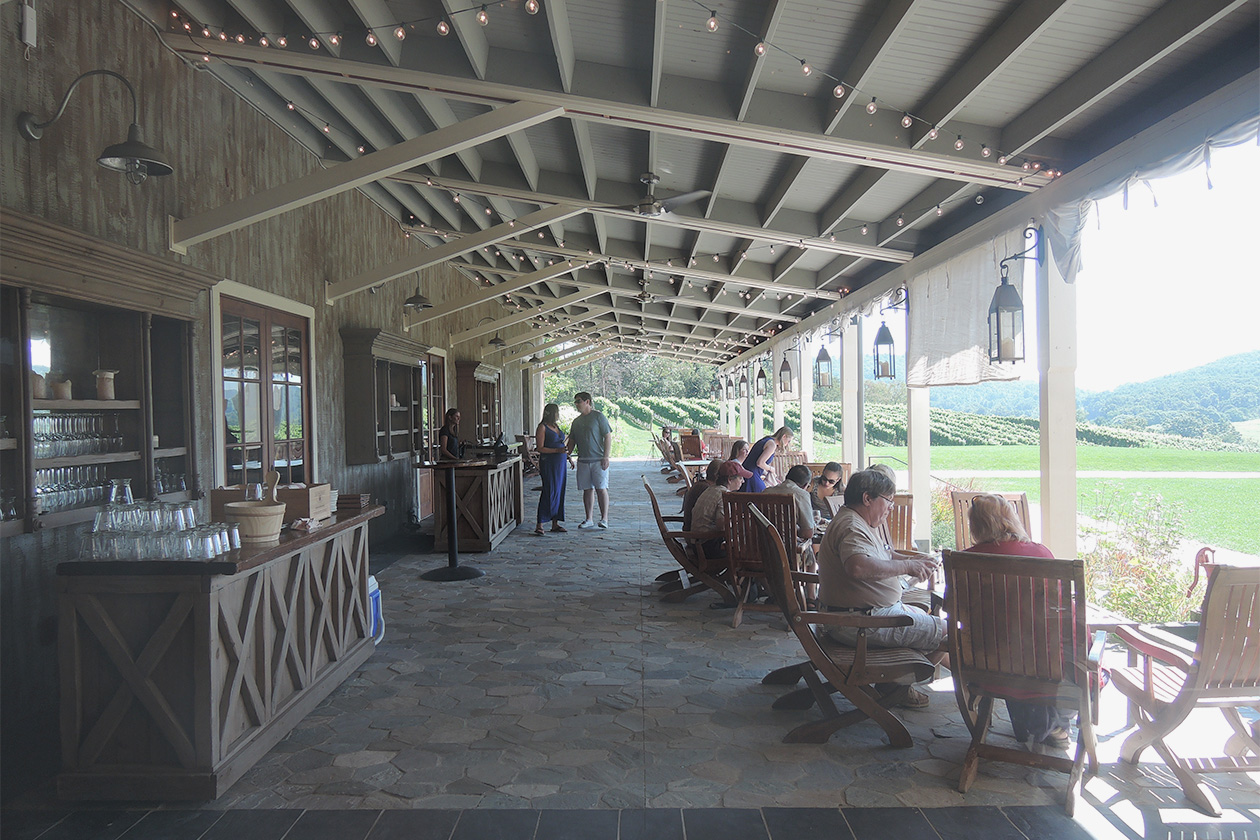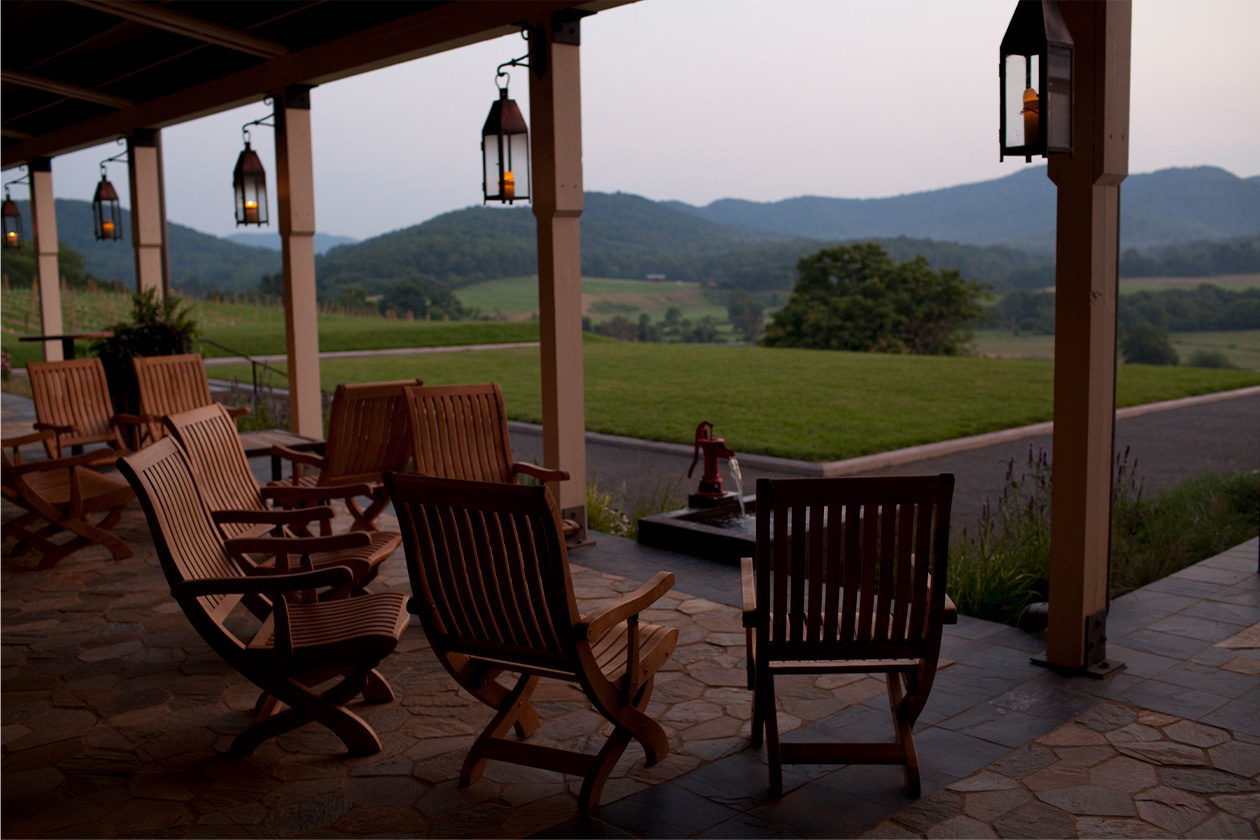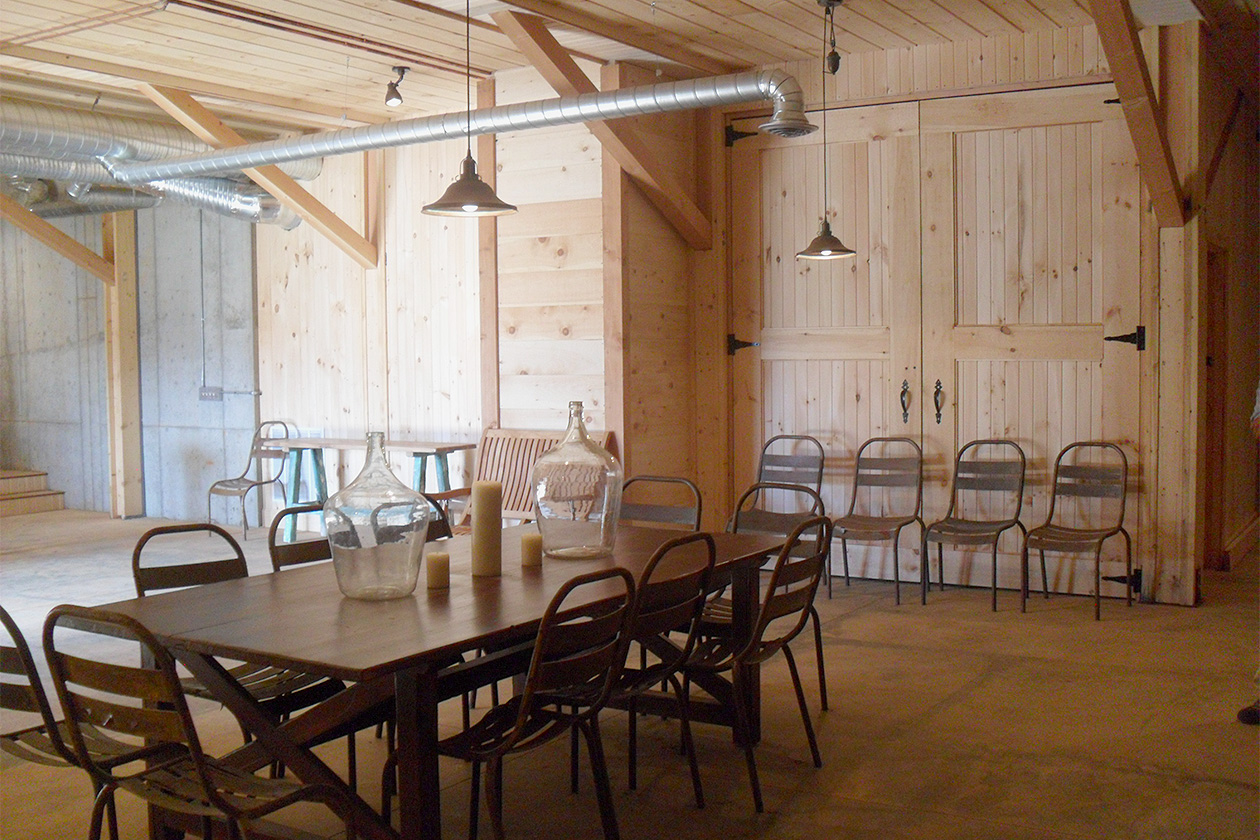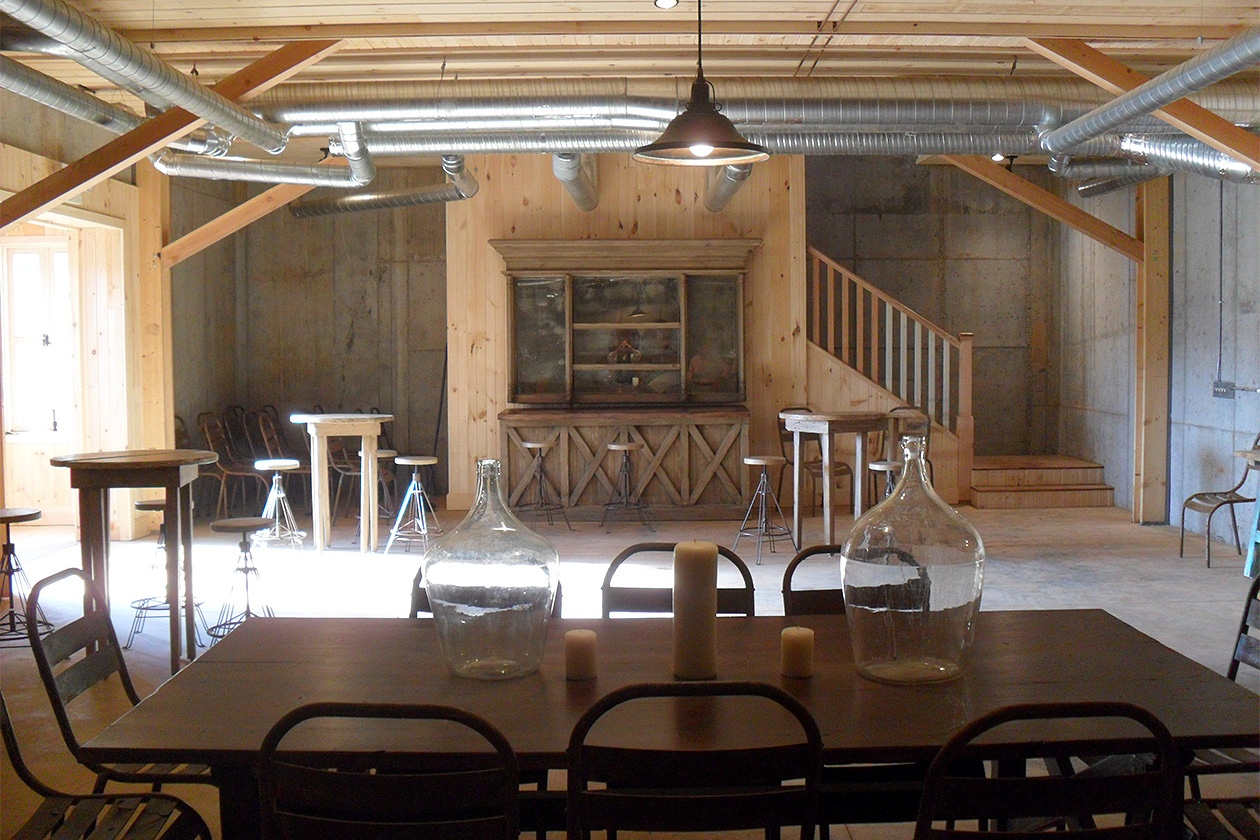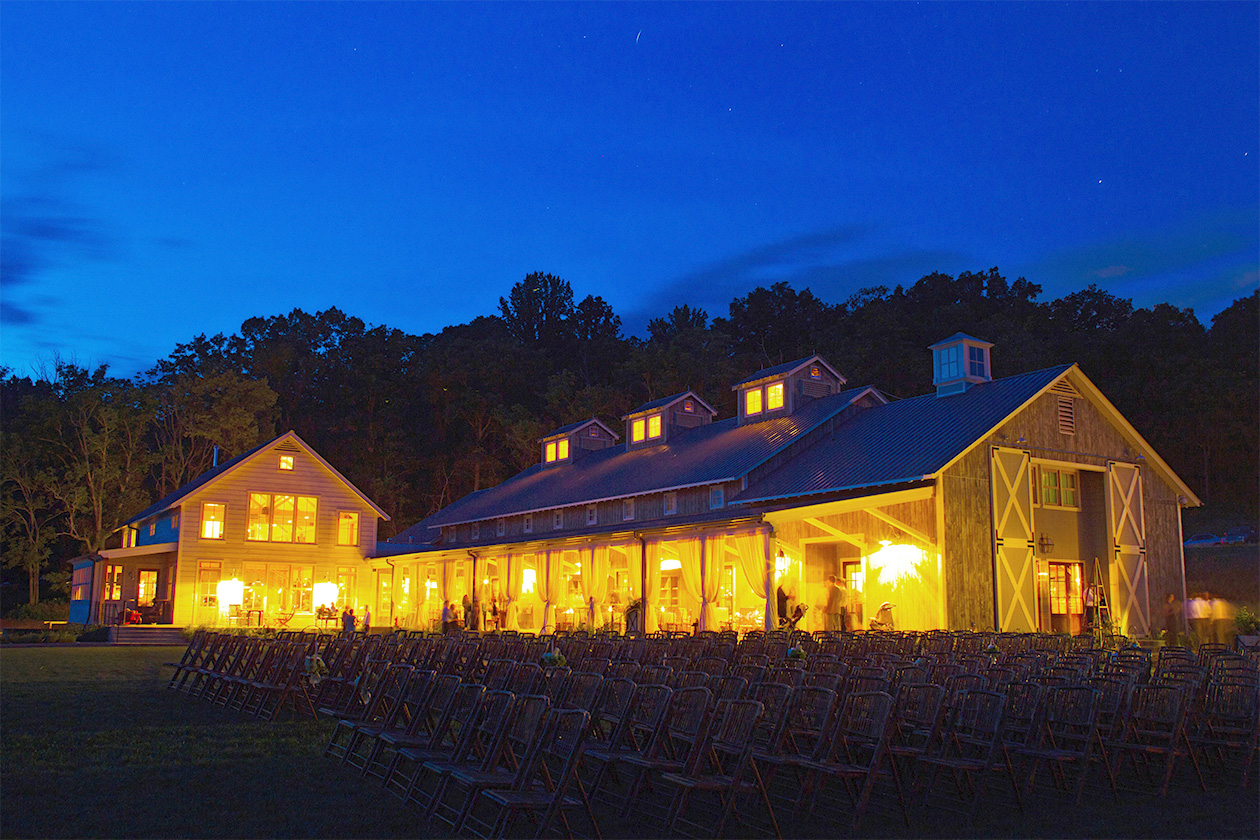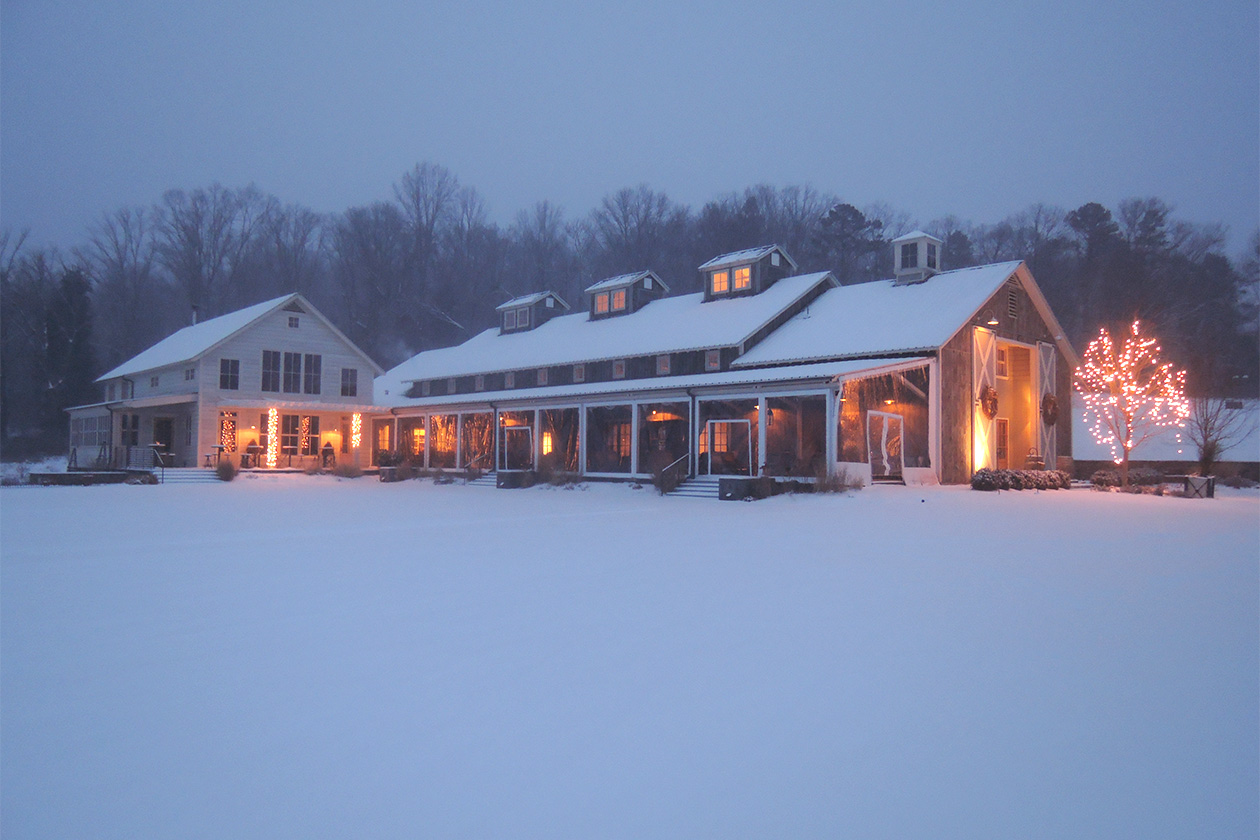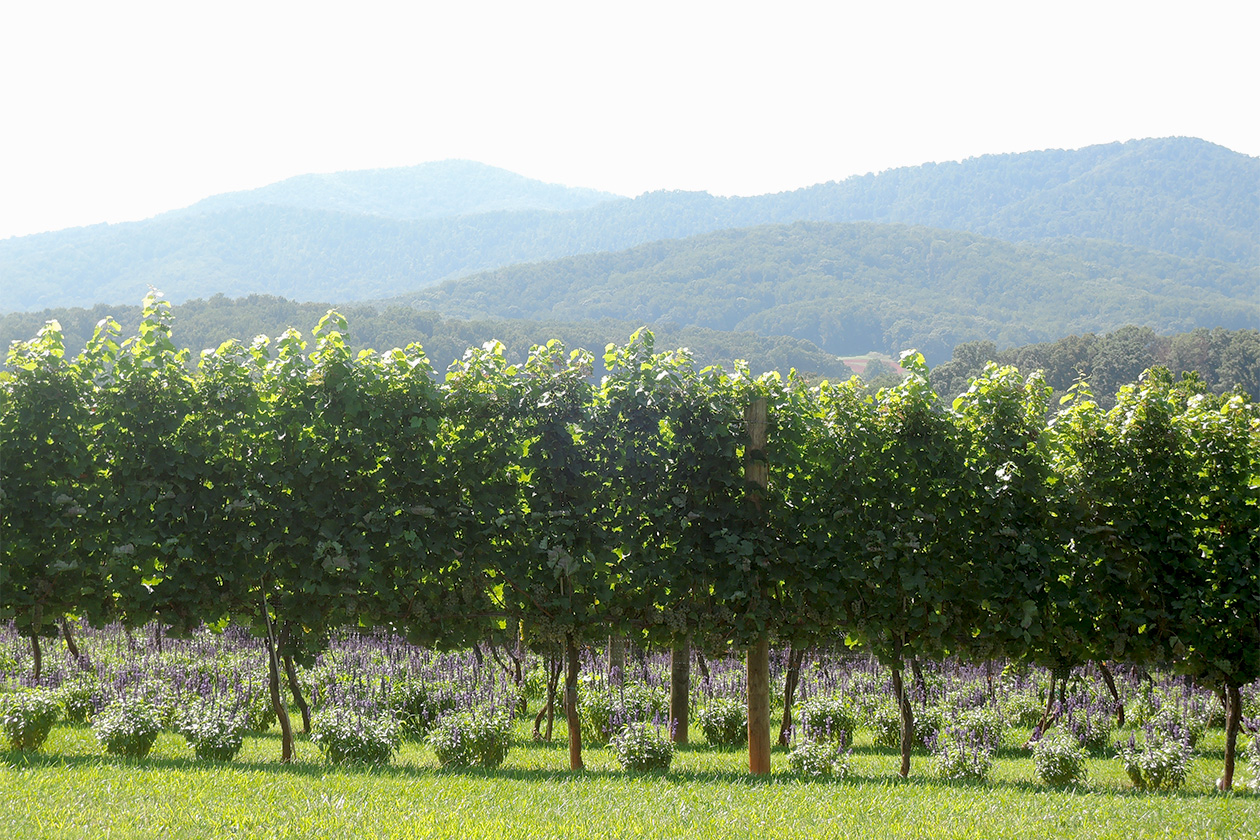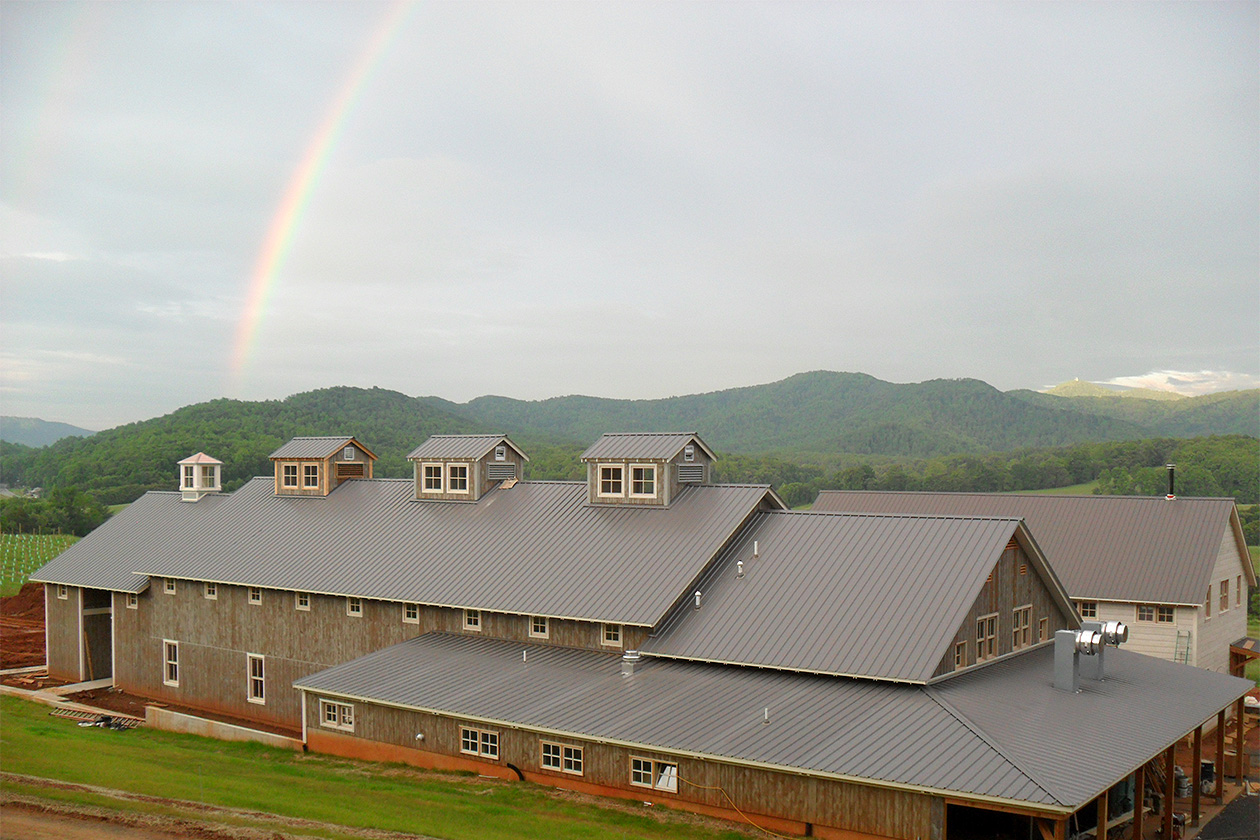 Dear George,
We began our discussions just under two years ago, with our winery business plan followed by the very preliminary schematic sketches that you did by pencil as concept drawings for our Pippin Hill project. From that start it has been an incredible journey to design, engineer and refine our buildings, with all of its interrelated spaces and functions. The entire 15,000 sq feet of Pippin Hill Farm has your imprint.
It was an incredibly complex process with the multiple trades, a re-engineering of the main tasting room structure to comply with more stringent codes, expansion of the building to accommodate the bridal loft, the modifications to the cupolas and structure to accommodate the geothermal system.
The construction timing still gets raised eyebrows, as the mere seven-month construction schedule was intense, but in the final result amazing and exceeding expectations.
Through it all you were an invaluable and trusted contractor, and most importantly a valued friend.
We wholeheartedly endorse both the GeoBarns system and your ability to execute it.
With our very best wishes,
Dean & Lynn Easton Andrews
Proprietors Pippin Hill Farm & Vineyards
North Garden, VA
www.PippinHillFarm.com