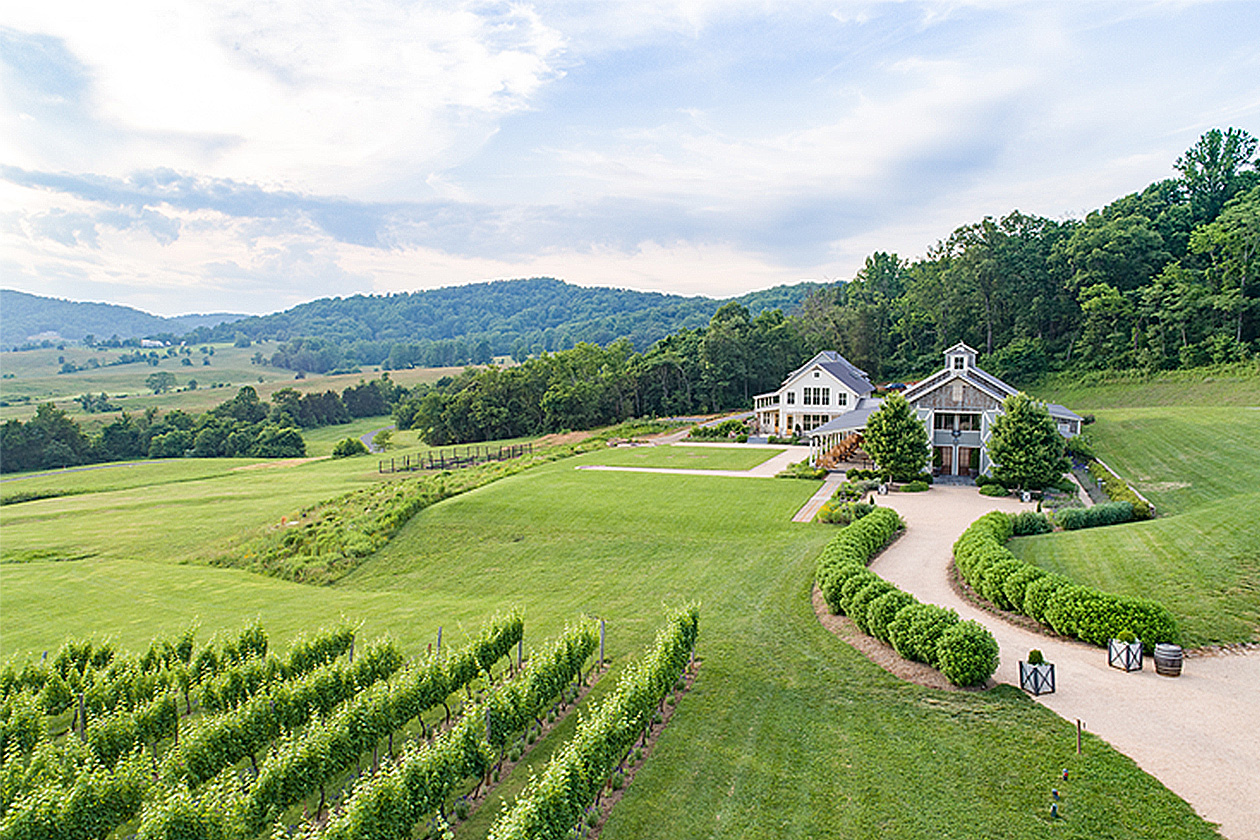 Imagine opening your door to a yard filled with wildflowers and teeming with butterflies and songbirds. Imagine yard maintenance transformed from the joyless tasks of mowing and pruning into a simpler, more rewarding role of nurturing and curation. Imagine creating a landscape design that isn't just ornamental beauty, but becomes a back yard nature preserve all your own.
We believe that the design of buildings and the experience of living within them is linked to the health of the land surrounding them. Our wellbeing is dependent upon Nature: the resources it provides, the forms of life it supports, and the food it generates.
Therefore, preservation and restoration of the building site becomes an essential design element as important as siting, drainage, floorplan, and finishes. Our Site Stewardship process repairs the impact of construction and restores the original ecological web of species and relationships. This is essential to being a good steward of the land, whether a home owner, builder, or designer.
From Green Energy Times:
Since May 4, 2009, Green Energy Times has chronicled, and been a catalyst for educational leadership in aligning environmental responsibility with profitable business practices. Through our bi-monthly distribution, subscriptions, websites, events, peer-to-peer network and research, we enlighten and promote the potential to drive transformation and accelerate progress — towards a sustainable future for us all.