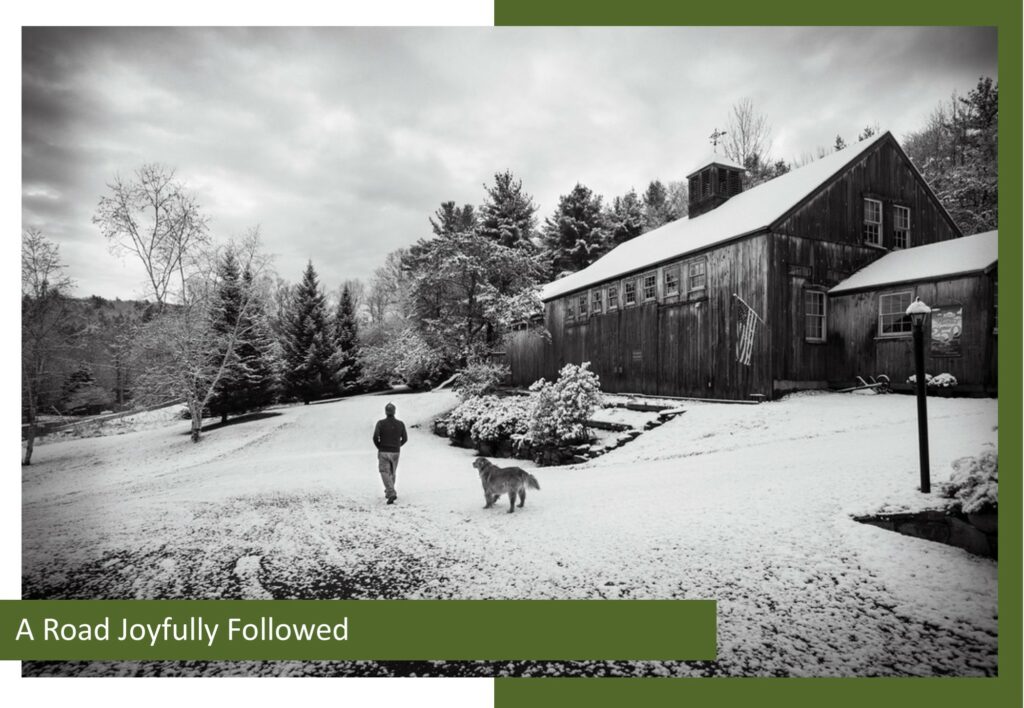 It is the custom at the turning of the year to reflect upon the past year and to plan for the new, and it is with some chagrin that we note that it has been nearly two full years since this blog was last updated. This is both a mark of success and a mark of failure: success, because Geobarns has been blessed with so many exciting building projects that things of personal importance, such as this blog, have been neglected; and failure, because a hayfield neglected by the farmer soon becomes rife with weeds and ceases to bear fruit. Yet the chastened farmer may go into his fields, and toil there for a spell; and if he is diligent in his efforts, the field will once again be fruitful.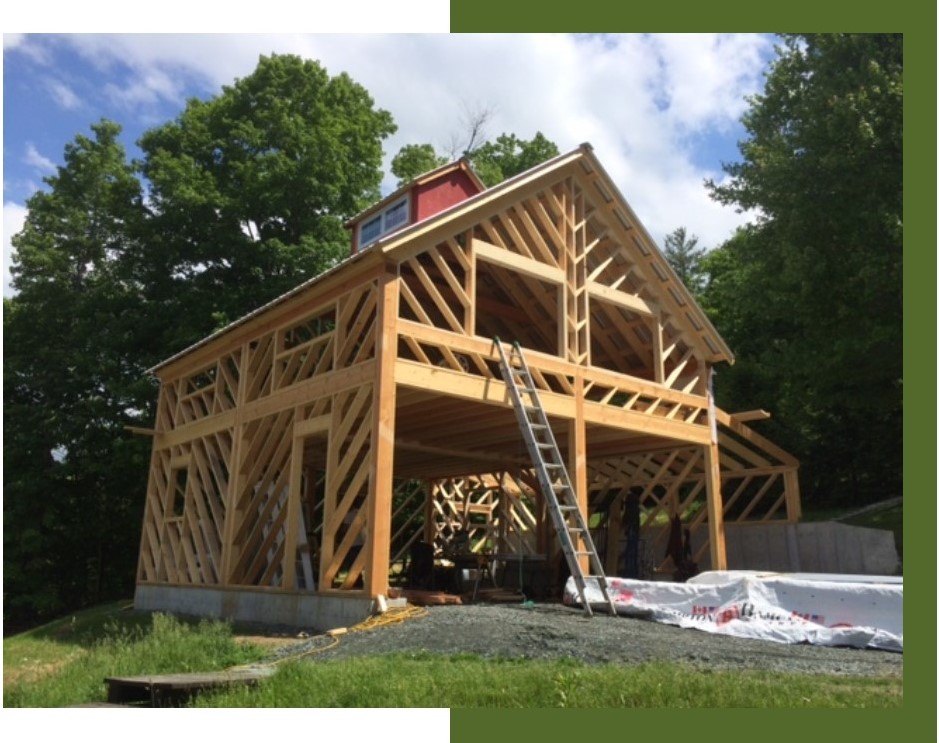 If two years have passed so quickly and nearly unnoticed, then how much more marvelous it is to realize that nearly thirty have passed since the first Geobarn was built. But way back in the early 1990's there was no Geobarns; nor did our founder, George Abetti, intend to start a building company. It began with a favor to a brother – to build a small cape garage in Connecticut – a project that in itself was quite unremarkable. The cape garage was built and it was lovely and a credit to the neighborhood, such that a year later the neighbor across the street inquired if George would be willing to help out with a larger structure – a horse barn. This was a fine Yankee endorsement of the cape garage, for no true New Englander put his trust and his money in someone's hands unless he was confident of that someone's skill and integrity.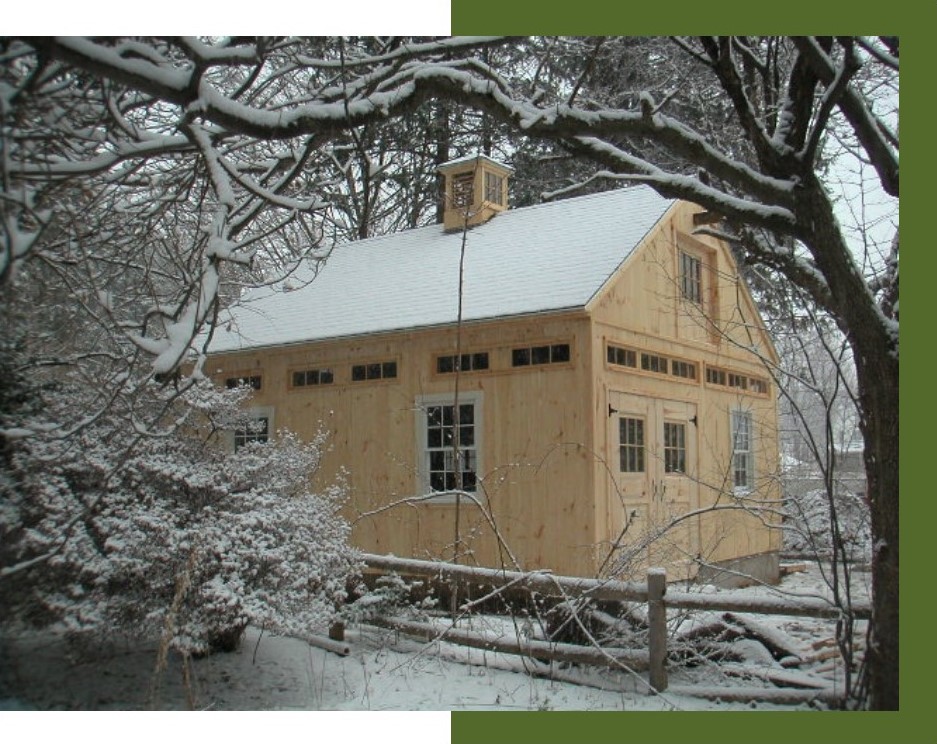 However, there was a problem. The proposed barn had to be a certain size to properly house the horses, but there was only so much budget to go around. Barns are simpler structures than garages or even homes, yet they still consume a vast amount of lumber and fittings. To build a barn of posts and beams, of roof and rafter, of studding and sheathing and exterior siding… all this would cost more than the neighbor had available in budget. Building a lower quality structure, or skimping on strength and durability was, of course, completely out of the question.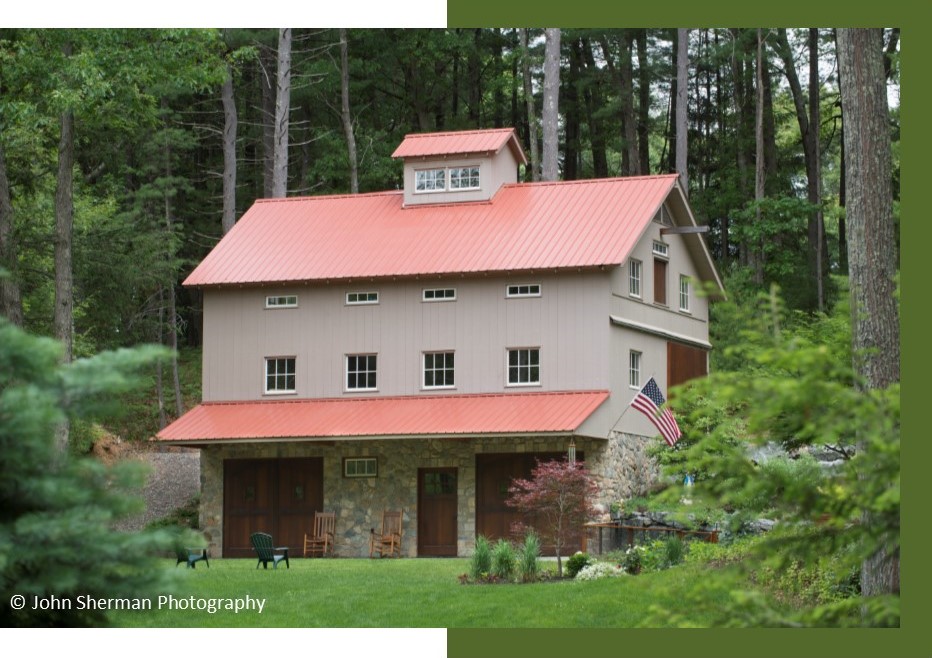 Yet Necessity is the mother of invention, and George describes the solution as arriving one night "…in bed, wracking my brain, when I had what only can be described as an epiphany. I realized if I were to diagonally frame the building inside the post and beam bays, I could eliminate the sheathing and strapping, nail the exterior siding directly onto the framing, and the resulting structure would be as strong or stronger than traditional methods yet use a lot less lumber and have far less waste. And Geobarns was born." In fact, after receiving twenty tons of lumber to build the neighbor's barn, the waste pile fit nicely into two wheelbarrows…. very much in line with Yankee frugality.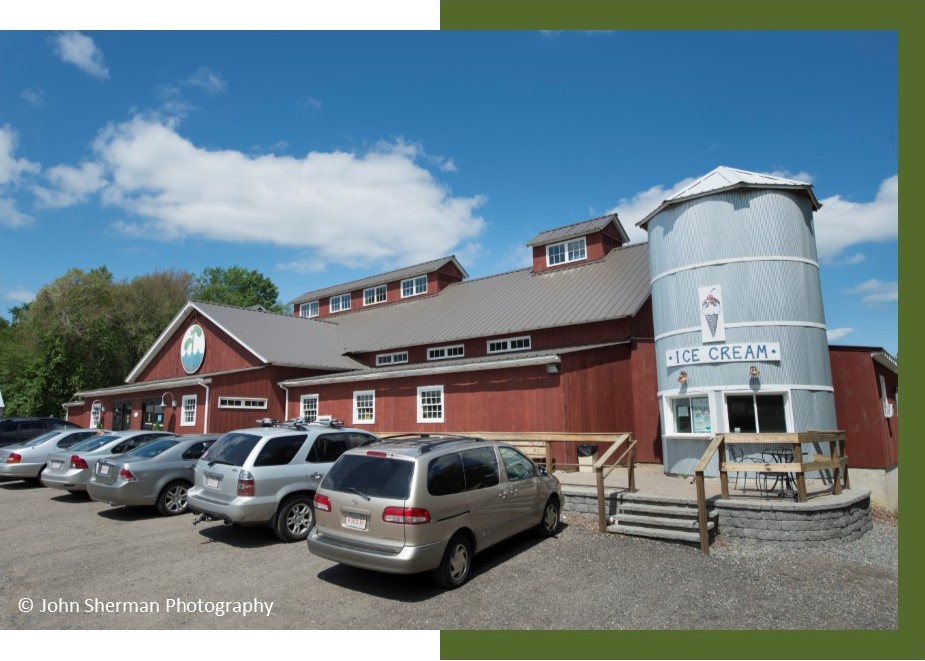 From this tiny mustard seed of epiphany, Geobarns has built more than 300 buildings across the United States. We expanded on the original idea into a toolbox of building technologies that allow us to free span wide structures with heavy loads, to turn mundane post-and-beam framing into elegant works of the carpenter's art, and to create open interior spaces that admit wondrous, airy light and connect interior living space with the living beauty of Nature outside.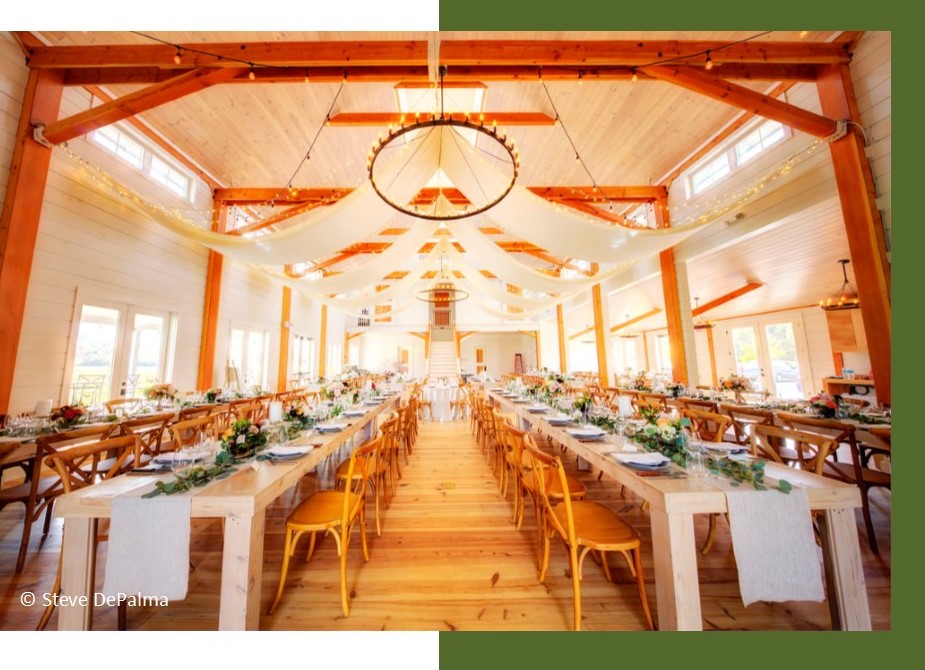 We have built barns and utility buildings of all sizes and for many purposes. We have built artist studios and art galleries, wineries and breweries, wedding venues and, of course, uniquely beautiful, modern farm homes rooted in traditional Americana, yet updated for the 21st century. So distinctive is the style of a GeoBarns home or commercial structure that they are instantly recognizable to the casual viewer, from the signature cupola to the fittings and finishes inspired by Vermont farms to the arrangement and ratios of the building's lines and windows that seem to be… well… just right. We are proud of each and every one.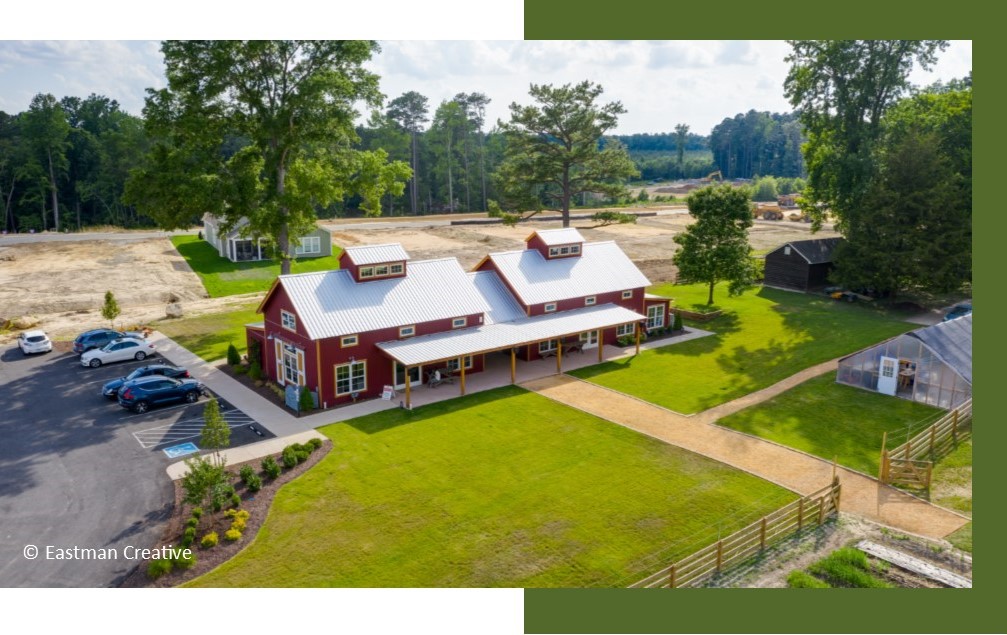 In this 29th year since the first Geobarn was erected, it is amazing to look back and see where the Mission to build efficiently, build beautifully, build well has taken us. And it is a Mission. It is a Mission in the sense that we are motivated and guided by a passion to be wise and grateful stewards of our clients' trust and money. It is a Mission in the sense that every day and every year we push the envelope of what can be done with the methods and technologies we have developed. And it is a Mission in the most important sense: that we approach each and every project as an intimate partnership with our clients, as a collaboration in helping them to develop and bring their vision to reality, and that we do so in a relationship of friendship and trust with a love for the mutual journey to project completion.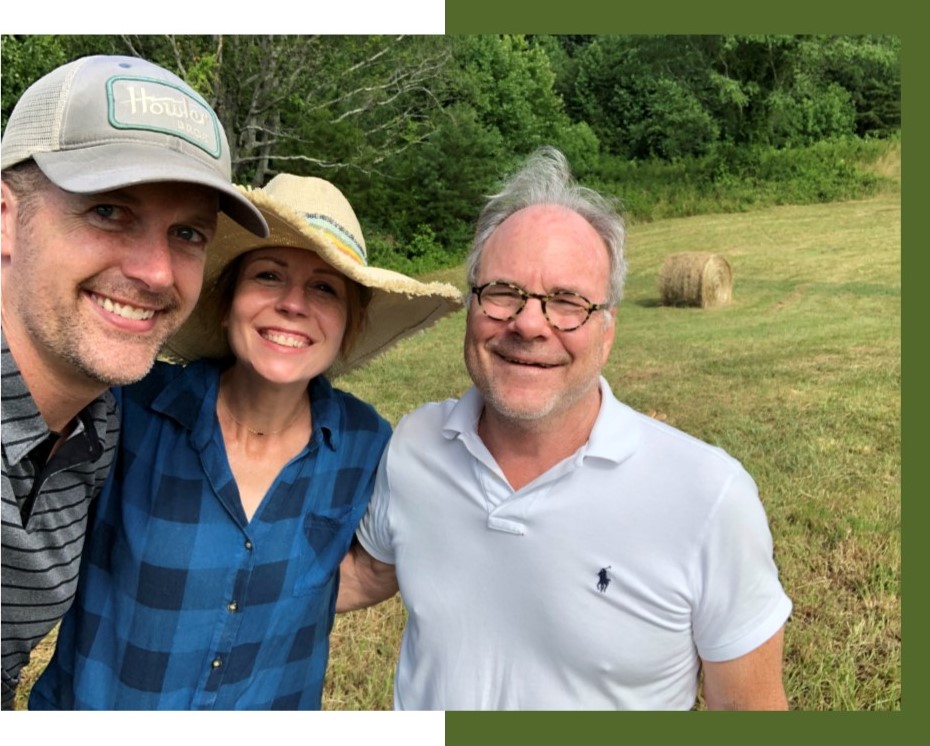 It is with no small gratitude that we claim that our clients become our friends. Some of those friendships span years and even decades. It is both humbling and rewarding to have earned those friendships, and this is the greatest reward and fruit of that mustard seed of ingenuity so long ago.